Halal meat labelling could fuel prejudice says veterinary association
Halal meat labelling 'could fuel prejudice', says veterinary association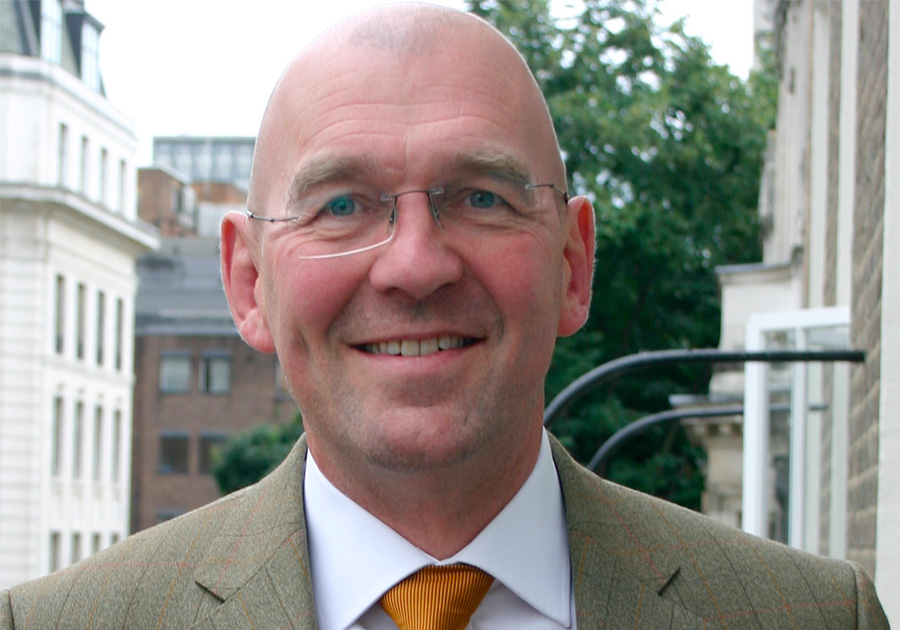 Calls to label meat products with information about animal welfare at slaughter could be hijacked by prejudice, according to the British Veterinary Association.
On the day that MPs debate an amendment to the Consumer Rights Bill calling for compulsory labelling of halal and kosher food, the President of the BVA has written to the three main party leaders asking them to support its call for food labelling to state whether the animal has been stunned in line with welfare legislation or not stunned under the legal derogation.
Recent media coverage about restaurants and supermarkets using and selling meat from halal and kosher slaughter has raised awareness of the issue of welfare at slaughter, but an enormous amount of confusion remains over how consumers can make an informed choice.
In the letters to David Cameron, Nick Clegg and Ed Miliband, BVA explains that labelling all halal and kosher products will do nothing to inform the public about the very proper concerns regarding welfare at slaughter but could
fuel
further confusion and potentially feed prejudice.
Halal labelling does not recognise that around 88% of halal slaughter in the UK is prestunned. At the same time the 12% that isn't stunned, along with the hindquarters of animals slaughtered by the shechita method that are not kosher, could continue to enter the mainstream food chain unlabelled.
Commenting, BVA President and veterinary surgeon Robin Hargreaves, said: "It is very disappointing that so much confusion remains over the issue of labelling. Calls for products to be labelled as halal or kosher will do nothing to help consumers who want to make a pro-animal welfare choice, but could
fuel
prejudice.
"The answer is very simple. Food should be labelled as stunned or non-stunned – a measure that was also supported by the European Parliament in June 2010.
"This important animal welfare issue must not be hijacked by other agendas. We need all three parties to take a lead on this issue to promote better consumer information and better animal welfare."
Download
14-07-2014 09:51 AM | Posted by: R Smith
The BVA needs to take the initiative before the British Public do: stop pussyfooting around, take the bull by the horns and bring lobbying pressure to have Vivisector Butchery in all its various egregious forms banned from our shores. It has no place here among what is left of our British values, and the British Public's sense of outrage at their political representatives' callous complacency is growing by the week.
Display name

Please enter your name

Email
(optional)
Comment

Please enter your comment

Post Comment


Your comment submitted successfully.Please wait for admin approval.

Some error on your process.Please try one more time.