Leading Shropshire livestock auctioneers Halls are introducing a new collective monthly sale of pedigree and commercial dairy young stock at Shrewsbury Auction Centre on January 21.
The noon auction, which is designed to help dairy farmers across Shropshire and surrounding counties to sell their young cattle in a buoyant market, will be held on the third Tuesday of the month
"The first auction comprises pedigree and commercial cattle, including bulls and will be preceded by the usual weekly sale of cows and heifers in milk," said Halls' dairy specialist David Giles.
The 61 cattle on offer comprise 35 In-calf heifers, 13 bulling heifers, nine heifer calves and four bulls including two Herefords, a Holstein and a Simmental.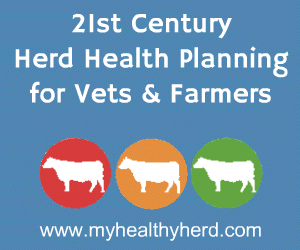 Comments
No comments posted yet. Be the first to post a comment