The rural professional team from Halls in Shrewsbury and Kidderminster is inviting farmers and landowners to CAP reform briefing events in December.
The events are being held at YFC HQ, Shires Far, Hawford, Worcester on Tuesday, December 10 and at Halls' Head Office, Battlefield, Shrewsbury on Thursday, December 12, both starting at 6pm with mulled wine and mince pies available.
The briefings are designed to update the company's existing and potential clients on the impending changes to Single Farm Payment and environmental schemes.
The evening will include presentations by members of Halls' Rural Professional Department who will answer questions that farmers and landowners might have regarding the CAP changes.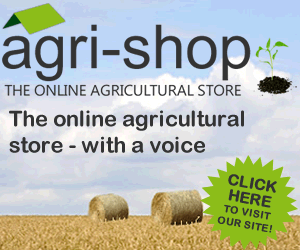 Louise Roberts, from Halls' Rural Professional Department, has analysed the main issues of the CAP Reform, on which DEFRA is now consulting.
She said consultation document states that existing Single Farm Payment entitlements will be rolled forward into the new scheme, becoming Basic Payment entitlements. This makes transition to the new scheme far simpler from an entitlements perspective.
It also means the 2013 claim status is not required and the number of entitlements a farmer holds on December 31, 2014 should be the number he holds under the new scheme.
Where a farmer holds more BPS entitlements than eligible land declared in 2015, any excess of entitlements will be irretrievably lost. Any affected farmer will either need to find additional eligible land or transfer the excess of entitlements in time for someone else to claim them for BPS 2015.
The three payment areas in England will remain unchanged - Non SDA, SDA and Moorland SDA. However, DEFRA is considering increasing the payments available in Moorland and SDA areas.
Other aspects that could be of interest include payment capping, active farmer tests, young farmer's scheme, crop diversification, permanent pasture rules and ecological focus areas.
Comments
No comments posted yet. Be the first to post a comment