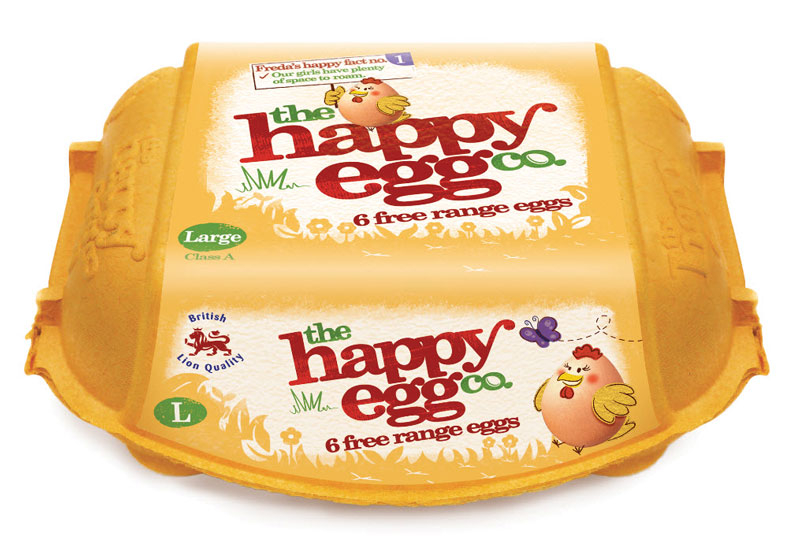 The happy egg have had a brand makeover, as part of the refresh, the happy egg co. has re-launched its website and is undergoing a packaging and identity change as it continues driving growth of the brand.
The brand's mascot, Freda Roam has also undergone a makeover for 2014.
The new website showcases the brand's commitment to hen welfare, depicting the reality of life on a happy egg farm through farmer profiles and real farm photography. Included is a brand new layout with a greater emphasis on the brand's welfare story, scientific research, a clearer depiction of products and recipes whilst retaining the playful nature of the brand.
Caroline Beatty, brand manager of the happy egg co., said: 'After a successful five years, we are now revitalising the brand by building on how we communicate our key messages and reasons to believe more clearly for our consumers, to really show them how we do things differently and go the extra mile for our hens. The new website and fresh new look to our products and lorries mark a significant update to the brand since it launched in 2009."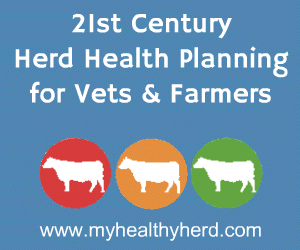 Comments
No comments posted yet. Be the first to post a comment