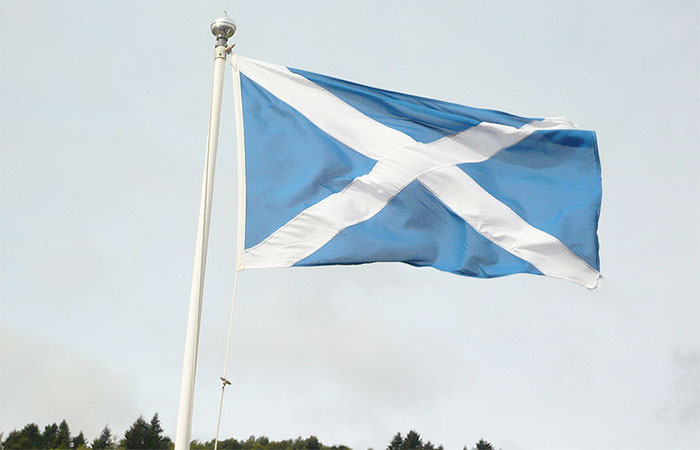 NFU Scotland has confirmed its speakers for the high profile panel who will be debating the issue of independence in Lanark on Wednesday 27 August.
Members, friends and family, and all voters with an agricultural interest who are based in the region are welcome to attend the event.
The debate, hosted by NFU Scotland Clydesdale and Avon and Nethan branches is in Ring One Lanark Mart, 6.30pm for a 7pm start, and will be chaired by Forth and Clyde Regional Board Chairman, Tom French.
With the referendum on independence a month away, the Union is stepping up its efforts to involve the farming community in the debate, and allow those on either side of the independence question an opportunity to convey their ideas for Scotland's future to members across the country.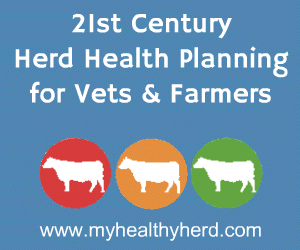 Representing the Yes Scotland campaign will be Minister for Environment and Climate Change Paul Wheelhouse MSP, Aileen Campbell MSP and Sally Wilson, Farming for Yes.
The Better Together campaign will be represented by Ian Duncan MEP, Claudia Beamish MSP and Alex Allison, Rural Together.
Each of the speakers will be given five minutes to give their speech on why those in attendance should vote for their campaign. This will be followed by questions and answers.
Tom French, Regional Chairman for Forth and Clyde region who will be chairing the event, commented: "I'm de
light
ed that we have managed to get this meeting organised which will be hosted by Clydesdale and Avon and Nethan branches.
"Quite often farmers and those living in remote areas do not get the same opportunities as those living in cities, towns and villages to question our politicians on their plans and policies and raise the issues and matters that are important to them.
"With only a matter of weeks until the Independence Referendum, this event will give those in the region, and further afield the opportunity to take an active part in this debate to allow them to ask questions and listen to both sides of the campaign to allow them to make an informed decision on September 18.
"The panel of politicians and farming representatives attending on the night are of the highest calibre from Yes Scotland and the Better Together campaigns.
"The independence debate has been going on for some time now but as September 18 draws nearer many are still undecided. We hope this meeting will provide the information that will help them make their mind up".
Clare Slipper, NFU Scotland Parliamentary Officer, commented: "The debate in Lanark Mart will be the penultimate event held by NFU Scotland before the independence referendum on September 18.
"Since we began our roadshow of events earlier this year, we have been overwhelmed and encouraged by the enthusiasm of our members and the wider agricultural community to engage with the debate.
"Since March, more than 1,500 members and interested folk have turned out to hear from their representatives the arguments for and against Scottish independence. We are positive that these debates have provided both of the campaigns and our members an appropriate platform in which to have a wide-ranging and dynamic discussion over Scotland's future, and hope that NFU Scotland members feel they can now make an informed decision on referendum day."
Comments
No comments posted yet. Be the first to post a comment