06-01-2009 01:48 AM
| News
HOLLAND.
MEAT CONSUMPTION DROPS.
Since the economic meltdown began two moths ago, there has been a marked drop in the retail sales of meat in Europe.
A recent survey in Holland, shows a decline of 2% in meat consumption of meat which is traditionally made up from 50% pork, 25% poultry, and the balance in beef, lamb and horse meat.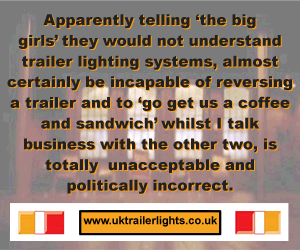 Despite the decline in volume of meat consumed, the spending on meat has risen by 20% which indicates, that the problems are of a financial nature, not for any untoward reasons.
The survey was conducted by the Dutch magazine CBS.
Comments
No comments posted yet. Be the first to post a comment