The FSA has been informed that a batch of canned sliced beef that was found to contain horse DNA has been withdrawn from sale.
Horse meat is not identified in the ingredients list and therefore it should not have been present in the product.
The canned beef was manufactured in Romania in January 2013 and supplied to Home Bargains (TJ Morris Ltd) and Quality Save stores in the UK. The 320g packs are described on the label as 'Food Hall Sliced Beef in Rich Gravy.'
The presence of horse DNA in the product was identified during routine testing carried out by Lincolnshire County Council trading standards officers. The product was found to contain horse DNA at a level of between 1 and 5%. It also tested negative for the presence of the drug phenylbutazone, known as 'bute'.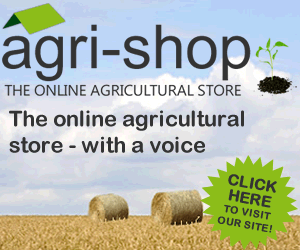 The affected batch has been withdrawn from sale.
These fresh horsemeat scandal allegations highlight the complexity of this European-wide issue and the importance of traceability across the entire food supply chain.
Robert Frost, CEO of Anglia Business Solutions, which designs supply chain software technology, says food processors must act now to protect consumers and retailers in the future.
Robert can talk about how traceability of food can be improved and how the food industry must up its game to quickly locate and isolate contaminated food wherever it is in the supply chain.
Comments
No comments posted yet. Be the first to post a comment