14-10-2013 03:06 AM
| News
The Government's decision to ignore expert advice and carry on with axing the Seasonal Agricultural Workers' Scheme 'will cause long-term damage to the horticulture sector in Great Britain,' industry leaders said.
It comes after industry leaders and providers of labour met to discuss the future of the horticulture industry, maintaining that a new SAWS arrangement will be necessary at least in the medium-term as the availability of labour from the EU for the horticulture industry dries up. In the meantime a good insurance policy against labour shortages in the future would be keeping SAWS structure in place for countries acceding to the EU.
NFU horticulture board vice-chairman Anthony Snell said: "This Government's short-term decision to end the SAWS scheme will have long- term consequences for the horticulture industry and we wanted to pull together all of the labour providers to discuss our next steps.
Snell also urged commitment from Government to provide support to the industry.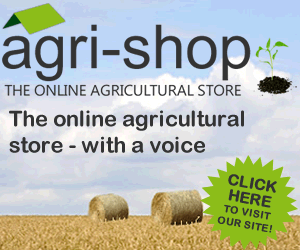 "If the Government is serious about the horticulture industry securing all of its seasonal labour from the UK and the EU it must ensure that all of the barriers to doing so are removed. That means more Government assistance for the recruitment of UK or domestic labour."
Defra has called a meeting next Tuesday which will discuss the impact of the loss of SAWS and how Government can help the industry.
Comments
No comments posted yet. Be the first to post a comment