26-11-2013 17:12 PM
| News
A variety of topics ranging from CAP reform, the future of the Euro and UK interest rates, and the controversial increased countryside access proposals were debated during the Farmers' Union of Wales Denbighshire branch annual general meeting on November 15 at the Brookhouse Mill, near Denbigh.
Members had an opportunity to question a panel - consisting of Anglesey farmer and FUW life member Tom Jones, HSBC Bank senior agriculture manager Bryn Edmunds and FUW land use and parliamentary committee chairman Gavin Williams - and discuss a number of agricultural and other topical issues.
Mr Jones provided an overview of the CAP as it is currently proposed in Wales, outlining the potential scenarios now being discussed in relation to land categories and how these might affect farms in areas like Denbighshire with its varied landscape and agricultural business types.
Mr Edmunds gave a bank's perspective on the recent and long-term trends in interest rates, exchange rates and loan facilities (both historical and into the future) for various types of on-farm investments.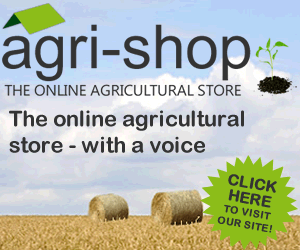 And Mr Williams gave the members an insight into the variety of subject areas that the FUW's land use committee deals with throughout the year including the Welsh Government's recent proposals open up access to the countryside which is particularly contentious at present.
Following his annual report to the members, the evening was chaired by county chairman Iwan Jones who revealed that the branch had been particularly busy this year, with the main event being the National Eisteddfod, at which the branch had sponsored the Crown, undertook the parking duties for the week with the assistance of some local organisations and ran a very successful stand on the Eisteddfod Maes.
In addition, several shows were attended during the summer. The meeting closed with a vote of thanks by county vice chairman John Roberts who thanked the panellists for their contribution to the meeting, especially given the short notice following the withdrawal of Lord Dafydd Elis-Thomas AM due to illness.
Comments
No comments posted yet. Be the first to post a comment