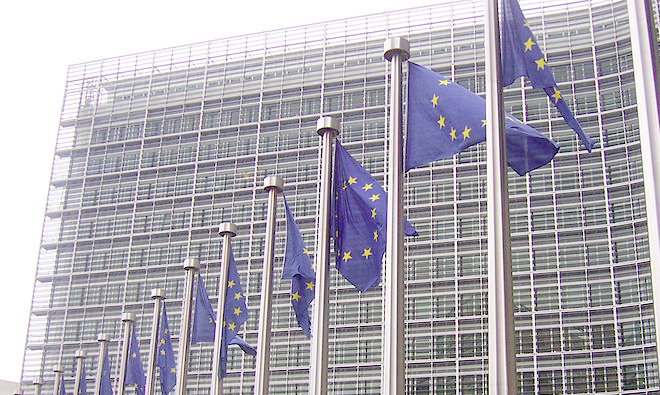 Protestors from the UK have joined the largest ever rally in Brussels calling for radical farming reform.
The activists say the global food system prioritises multinational corporations over the "demands of ordinary people".
The march called for a more sustainable farming system, a halt to food speculation and the usage of local protein feed crops rather than the importation of soy to feed Europe's farm animals.
Citizens of more than 20 EU countries will join the final day of the Good Food March demanding fairer and greener farming, an end to food speculation, and more home grown protein animal feeds.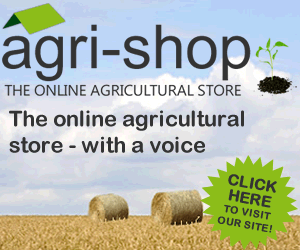 The Common Agricultural Policy (CAP) is currently being debated by decision makers in Brussels and the European Parliament will make key decisions on the CAP in November.
"EU agricultural policy affects our environment, biodiversity, climate change, public health and the future of our countryside" said Kirtana Chandrasekaran, Food campaigner, Friends of the Earth England, Wales and Northern Ireland
"Members of the European Parliament must heed the call of citizens for strong and genuine green reform of the CAP. It is time for the parliament to show leadership and ensure there is transparent and inclusive decision-making which takes into account opinions of all parliamentarians and civil society."
Geneviève Savigny, a farmer from France and a spokesperson for the European Coordination Via Campesina said: "The Good Food March is the biggest gathering of citizens calling for a radical change of direction in European food and farming policy. It has attracted people from across Europe, sending a very powerful message to decision-makers that people want planet friendly farming with many farmers."
The march will culminate in a mass brunch outside the European Parliament with organic, seasonal and regional food. Demonstrators will hand over albums filled with one thousand messages on food and farming from citizens to representatives of the European institutions.
The Good Food March is the initiative of ARC2020, European Coordination Via Campesina, European Milk Board, Friends of the Earth Europe, IFOAM EU Group, Meine Landwirtschaft, Group PAC2013 and Slow Food. In total more than 100 organisations from 20 countries are involved.
Comments
No comments posted yet. Be the first to post a comment