25-02-2013 14:41 PM
| News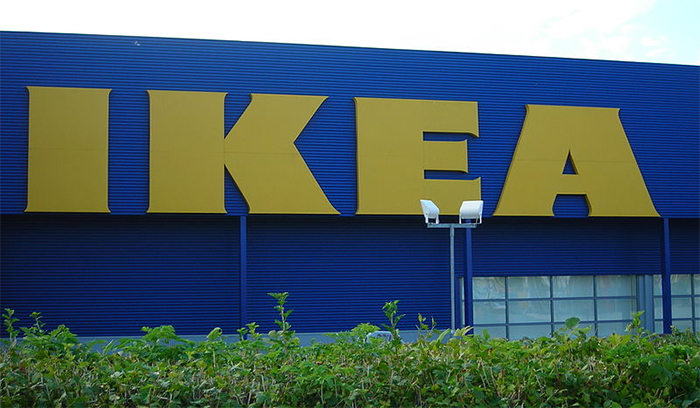 Ikea has withdrawn meatballs for sale in 14 European countries after tests by the Czech state veterinary administration revealed traces of horsemeat.
The batch of meatballs, manufactured in Sweden, had been sold across many countries including the UK, Netherlands and Portugal.
The veterinary administration said they had stopped a further 700 kilos before they were to be sold in Ikea stores across Europe.
The retail chain said the batches concerned had been withdrawn from sale and that they had initiated DNA analysis on all meat products.
"IKEA takes the test result from the Czech Republic authorities showing indications of traces of horse meat seriously" they said in a statement.
"We do not tolerate any other ingredients than the ones stipulated in our recipes or specifications, secured through set standards, certifications and product analysis by accredited laboratories."
Also on Monday, the Spanish agriculture ministry announced that traces of horsemeat had been found in beef pasta meals produced by brands owned by Nestle.
EU ministers have held meetings in Brussels to deal with the fallout from the horsemeat scandal as investigations continue.
Keith Taylor MEP has called for a change to EU law to allow consumers to see exactly where their meat comes from.
"The horsemeat scandal exposes major questions over EU rules on food safety and quality, transparency and food labelling, and as regards cross-border fraud and crime" he said.
"Concerns about the regulatory system, product labelling and how this alleged fraud could have been allowed to happen in the EU's internal market, must be addressed without delay."
"The time has come to see mandatory country-of-origin labelling for all meat, including meat used as an ingredient in processed food. This should include place of birth, rearing and slaughter. Current EU rules only require country labelling for unprocessed beef. The Greens had called for full origin labelling on meat products in 2010 but this was foolishly refused by EU governments."
Environment Secretary Owen Paterson met representatives of food businesses including retailers, manufacturers, wholesalers and trade associations on the 18th of February to discuss possible responses to the presence of horsemeat.
"This was a most constructive meeting, with a real sense of commitment from everyone that all food businesses, from throughout the industry, are determined to work together to rebuild the certainty and trust consumers deserve" he said.
Comments
No comments posted yet. Be the first to post a comment