Income from contract farming fell 10 per cent last year, but the results could have been worse after an extended period of cold and wet weather.
Coupled with an increase in most costs, the profits earned by contract farmers fell from £94 per acre (2012 harvest) to £69 per acre (2013 harvest) – a drop of 26 per cent.
There was an increase in labour, depreciation and repairs costs but a small decrease in
fuel
costs as the price of diesel price fell from its record levels in 2012.
Rent and finance costs also increased from £24 to £28 per acre; rent increases have been seen across the industry and interest paid increased last year owing to higher overdrafts being incurred.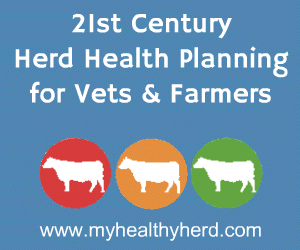 "The results of our survey were not as bad as some people were expecting after the appalling weather farmers have experienced," said Mark Chatterton, a Partner at Duncan and Toplis who specialises in agricultural work.
"Prolonged cold and wet conditions led to the failure of some winter crops and an increase in spring cropping, which in turn mean a lower gross margin achieved."
Contract farming agreements are now common in arable farming and the fall in gross margin last year caused by poor weather and lower prices meant that the surplus on these agreements was lower than in previous years, said Mark.
However, results from dairy and beef farmers did improve during 2013.
"Our survey high
light
s the huge variation in efficiencies across our farming clients," Mark added. "Profits range from £200 down to £10 per acre for similar sizes, enterprises and land type.
"We find that it is often management skill that is the key ingredient for generating higher profits."
Comments
No comments posted yet. Be the first to post a comment