08-02-2008 15:21 PM
| News
The Indian government on Thursday approved the signing of a Memorandum of Understanding (MoU) between India and South Africa on agricultural cooperation.
A meeting of the Union Cabinet, chaired by Prime Minister Manmohan Singh, gave its nod for the MoU which is expected to promote further bilateral cooperation through joint activities and exchanges in the areas of agriculture.
The MoU will cover various areas of agriculture, including animals, fisheries, poultry, agricultural extension, land and water management and its conservation, promotion of agricultural trade and investment, Information and Broadcasting Minister P R Dasmunsi told reporters here.
He said the MoU will be valid for a period of five years.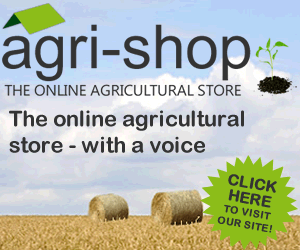 Total trade between South Africa and India increased from 2004 to 2005, with exports rising by 100 percent and imports rising by 55 percent, making India South Africa's 13th-largest trading partner in terms of exports and imports.
India is among the top 10 investing countries in South Africa, with investment estimated at R10 billion.
India is a key strategic partner for South Africa. In March 2006, Deputy Minister Pahad held bilateral political and economic talks with India's Minister of State for External Affairs, Mr Anand Sharma, in South Africa.
Several South African and Indian businesses belong to the Indo-South Africa CEOs Business Forum that was established in 2004 to help stimulate trade and investment between the two countries.
Comments
No comments posted yet. Be the first to post a comment