16-01-2009 01:10 AM
| News
INDIA.
POULTRY FEED.
India's largest poultry company Sugana Poultry Inc, has opened the largest feed-mill in India.
The modern mill will employ 2,000 people, directly and indirectly and service 2,500 farmers in the region of Karnataka.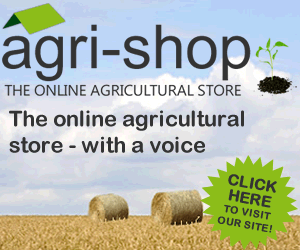 The automated plant will produce 1,500 tons, of animal and poultry feed per day. There are silos at the plant, to store 20,000 tons of grain for raw materials.
Suguna Poulty Farms Limed, are one of the largest processors of poultry in India, they are involved in hatcheries, fattening and processing of poultry.
Comments
No comments posted yet. Be the first to post a comment