18-02-2009 00:48 AM
| News
INDIA-MEAT CONSUMPTION ON THE INCREASE.
For many, a plate without a piece of meat is considered an incomplete meal. In a civilized society, the matter is not only about it being tasty but healthy as far as food habits are concerned. But in Naga society, most of the people think about 'tasty and have little space for health consciousness', said Chief Minister Neiphiu Rio in a function Kohima last week.
Rio said the people spend large amounts of money for the best food and 'when illness strike, they have to spend money again for medicines to get cured and ultimately many families face problems'.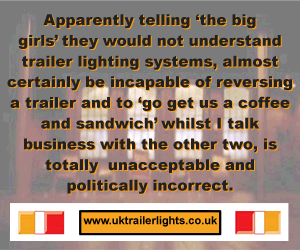 In this regard, the chief minister suggested to the Naga Mothers' Association to set up a study team 'so that balanced diet is maintained at home'. Rio was of the view that the mothers must work out what type of food would be suitable for families.
"You can make a study so there is balanced diet at home," he explained.
It is pertinent to mention that in the Naga society, inviting friends and relatives to home for dinner and not having meat on the menu is incomplete. In the recent premier festival of the Chakhesang's, Suhkrunye at Phusachodumi village, around 40 pigs were reportedly slaughtered for the feast.Nagaland still continues to be the highest importer of pigs in the country and north eastern region both for meat and breeding purposes. Rearing pigs and consumption of pork among the tribal people is very common and is a part of tradition.
The absence of religious taboos in consuming pork, coupled with traditional backyard farming of rearing pigs since time immemorial, has made piggery very popular among the rural people. Despite its popularity, 'deficiency' in pork stock in the state is posing serious challenge to the department of Veterinary & Animal husbandry, sources said.
As per the Gross Domestic State Domestic Product (GSDP) survey report 2006-07, it is found that the state can produce 50.85 per cent of meat, milk and eggs. The rest 49.15 per cent amounting to Rs. 220 crore is imported.
Comments
No comments posted yet. Be the first to post a comment