India's wheat output in 2008 will exceed the government's estimate and cross 75 million tonnes despite heavy unseasonal rains, Agriculture Minister Sharad Pawar said on Tuesday.
Heavy downpours in the wheat-growing states of Punjab and Haryana last week raised fears of a fall in output, which would have required India to import wheat at a time when shrinking supplies have flared rates internationally.
"There may be some discolouring of the grain but overall production will not be affected," Pawar told reporters on the sidelines of the India-Africa summit.
Government forecasts peg output in India, the world's second-biggest producer, at 74.81 million tonnes this year.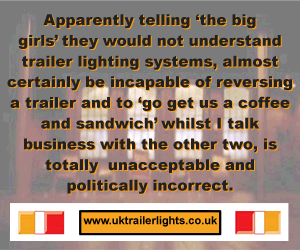 Comments
No comments posted yet. Be the first to post a comment