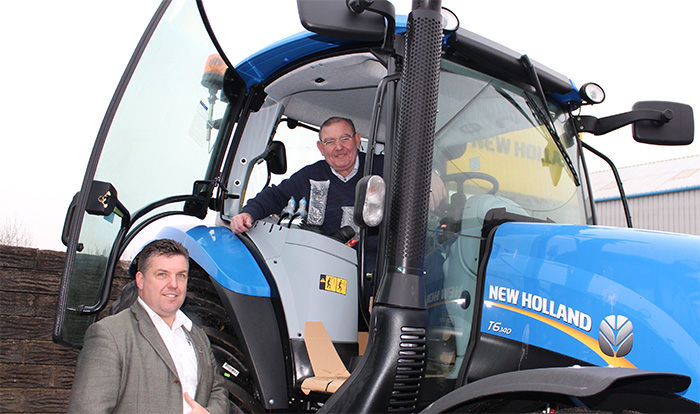 Inscapes, the Bridgend based sports ground engineering organisation, has acquired New Holland dealership JG Plant Ltd as a part of its growth and development strategy.
JG Plant, which is also based in Bridgend, is a well established sales, hire and servicing company for new and second hand tractor and plant machinery. The company was due to close through retirement by the current owner Terry Coles.
Inscapes, which already had a close working relationship with JG Plant, seized the opportunity to acquire the company recognising the huge benefits of the amalgation. These include shared overheads, consolidation of an experienced sales force, penetration into new markets and cost savings in terms of intercompany plant and
equipment
hire.
The acquisition allows the creation of 7 new jobs at JG Plant, with the combined operation now employing more than 25 local people. The new organisation will be based at JG Plant's current location adjacent to Inscape's premises in the Brackla Industrial Estate.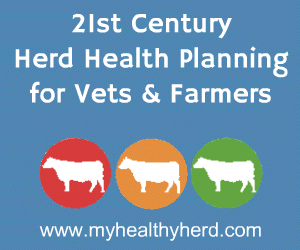 Gareth Rees, Inscapes Managing Director, commented "We've been working with JG Plant for more than 15 years. When we found out that the company was planning to close, we recognised an opportunity that we couldn't let go, particularly as we have an ever increasing demand for plant and
machinery
hire to carry out our own core activities at key UK locations.
"JG Plant has a client base of more than 2,000 customers which include farmers, local authorities, sports venues and construction and ground works companies. In short, our key target market and we already share a number of key customers; so it was a logical step to bring the two companies together. We will be basing our future operations from JG Plant's current showroom and stores in order improve the customer experience for our mutual client base."
Inscapes is planning to put in place a pro-active growth strategy to develop both businesses, with a projected turnover of more than £4 million over the next 12 months.
Adds Terry Coles, owner of JG Plant, "The Company was originally established in 1964 and we will be celebrating our 50 year anniversary in March 2014. Over the years, we have developed a reputation for delivering top brands with the highest standards of service. As a result, we have become a valued supplier of leading brands such as New Holland and Honda.
"When Inscapes approached us regarding the acquisition we were de
light
ed; not only did it mean that the JG Plant business would carry on into the future but also that new jobs would be created and our client base would continue to be serviced to the same standards as we have delivered over the years."
Comments