Calum Findlay, Gleadell's Fertiliser Manager, comments on the fertiliser marketsUrea
International buyers are emerging slowly as global values struggle to recover but gradually find some stability. The Indian tender is due to close tomorrow and many feel this may firm granular urea prices. In the UK, long positions taken at the bottom of the market may take some time to unwind, currently keeping UK prices low. These do not represent global replacement values, a situation compounded by competition to place product on farm and weakness in the AN market, both of which have also squeezed prices.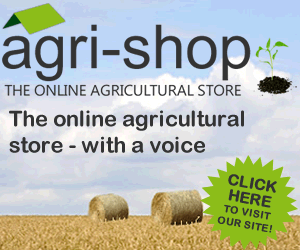 Ammonium nitrate
The ammonium nitrate market is still trying to find a level after the nationals in Europe released new price terms. Imported product bought before these new values were set, some of which was already on the water, is struggling to clear. Competitive pricing and the need to clear stocks for new shipments are all contributing to the market's weakness.
Potash
International trade into China and India from Russian producers is adding some confidence to the market. The fallout from the Belarusian Potash Company breakup seems to have all but cleared up, with the expectation that the company will re- establish a marketing agreement for 40% of the world potash reserves, found in Russia and Belarus.
Phosphate
Phosphate markets are soft internationally. UK values are unchanged, with reaction to new pricing already taken into account. The phosphate market has a habit of easing slowly, but reacting very quickly to any bullish news.
Comments
No comments posted yet. Be the first to post a comment