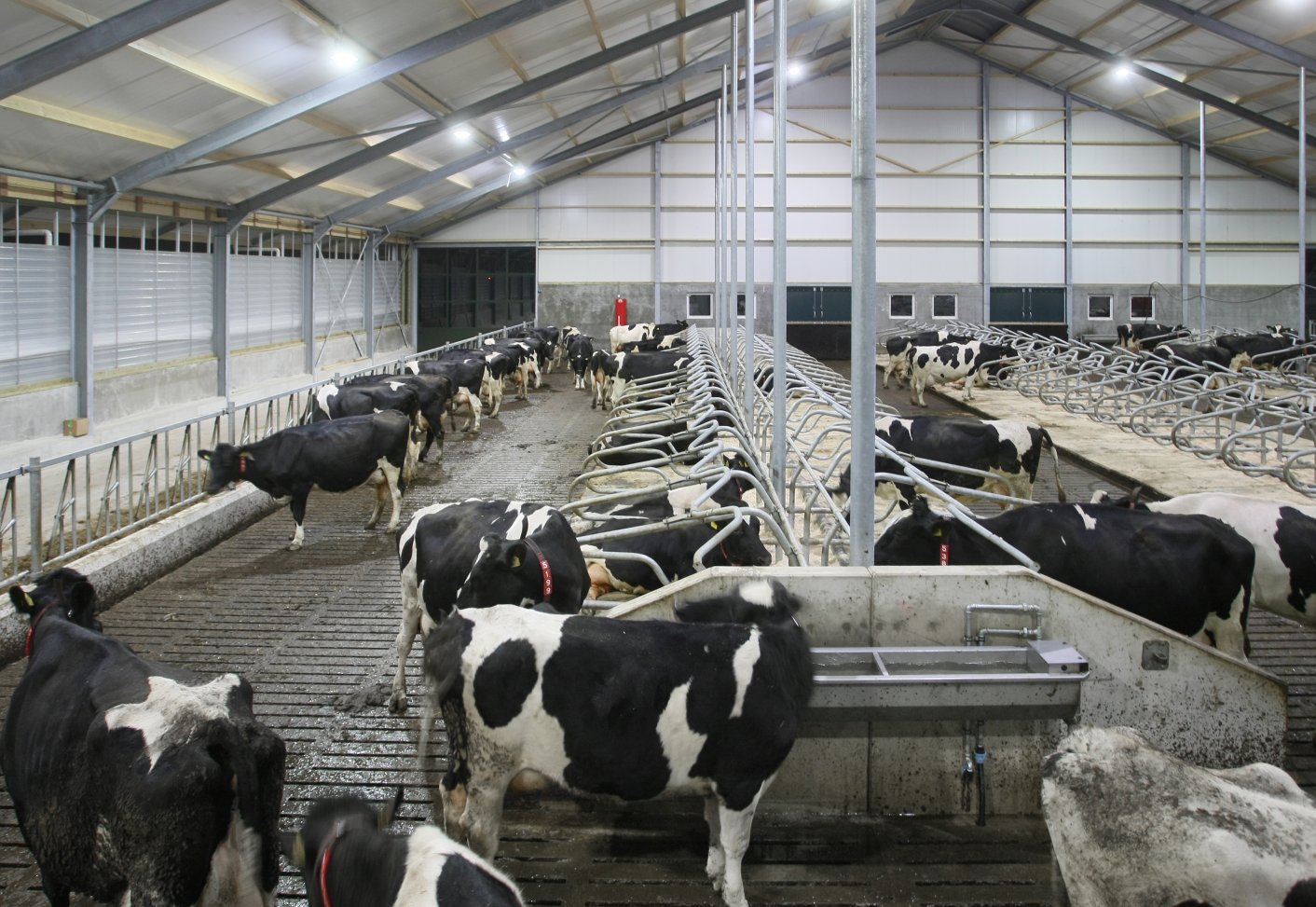 A dairy barn with LED lighting
Intershape Ltd has launched AniLEDlight, a new range of LED lights specifically designed for use in dairy buildings. Installing LED lights in dairy buildings reduces energy and maintenance costs while providing a superior quality light that improves cow well-being and so increases yields.
Increase Comfort and Yield
A recent study by Oklahoma State University found that the switching the lights in dairy sheds from fluorescent to LED lights increased milk yields by up to 6%. LED light is of superior quality - less harsh and closer to natural daylight, and researchers suggest that this reduces stress, improves cow well-being and so increasing yields.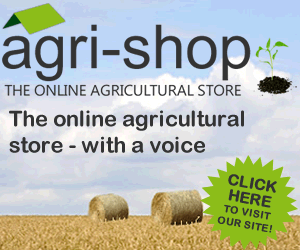 LED lights produce no ultraviolet light, so don't attract flies like conventional lights, they don't flicker and switch on and off instantly. The more natural light allows dairy workers to see the cows more clearly and identify any injuries or welfare issues more quickly.
Reduce Energy Costs
AniLEDLights use 70% less energy than conventional lights, and can be dimmed when there is plenty of natural daylight to save even more energy.
Reduce Maintenance Costs
The lights burn for up to 60,000 hours, nearly 7 years continuous use, before they need to be changed, they are IP66 rated and are vibration and shock proof so once installed, they need no ongoing maintenance.
Comfortable Cows
Paul Butland, Managing Director of Intershape Ltd explains "As dairy units get bigger and cows spend more time inside, Intershape is committed to providing dairy farmers with the most up-to-date technology to keep their cows in the best possible conditions.
These lights, in combination with our mattress, rubber flooring and ventilation products will allow dairy farmers in the UK to make their dairy buildings as comfortable and healthy as natural pasture, with healthy, stress-free, high yielding cows and reduced labour and energy costs."
Comments
No comments posted yet. Be the first to post a comment