JCB has unveiled plans to expand its manufacturing operations in India by investing £62 million in a new construction equipment factory on a 70 acre site in Jaipur, Rajasthan.
The signing of the land purchase agreement today in Rajasthan marks the beginning of a new expansion phase for JCB India, the market leader for construction equipment in India.
The total investment for this new manufacturing facility on a 70 acre site, which will be JCB's fourth factory in India, will be approximately £62 million. JCB India already operates three factories in the country; one in Ballabgarh, Haryana near New Delhi and two in Pune.
JCB first entered India in 1979 by setting up a backhoe loader manufacturing operation in Ballabgarh, which following a substantial investment by JCB in recent years, is now home to the largest backhoe loader factory in the world.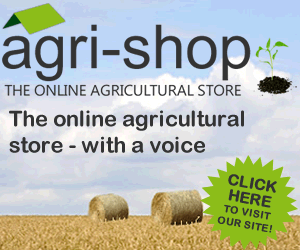 JCB India also set up two new factories in Pune to manufacture components as well as tracked excavators, wheeled loading shovels and compaction equipment. JCB is using this extensive manufacturing footprint in India to export to Africa, the Middle East and South-East Asia.
Chairman Sir Anthony Bamford said: "India is our single most important market and the long-term prospects for infrastructure growth are substantial. Our strategy is to carry on investing in India to keep pace with future economic growth and strengthen its position as market leader for construction equipment."
Rajasthan is the largest state in India and its strategic location, particularly in terms of transport and energy infrastructure, together with the pro-business approach of the state authorities means that it is fast becoming a destination of choice for companies looking to invest in India.
Speaking at today's formal signing of the land purchase agreement, JCB India Managing Director and CEO Vipin Sondhi said: "Our strategy for sustainable long-term growth is all about ensuring our dealers and customers get the best product range and customer service in the industry. Jaipur will be central to delivering on that ambition."
Comments
No comments posted yet. Be the first to post a comment