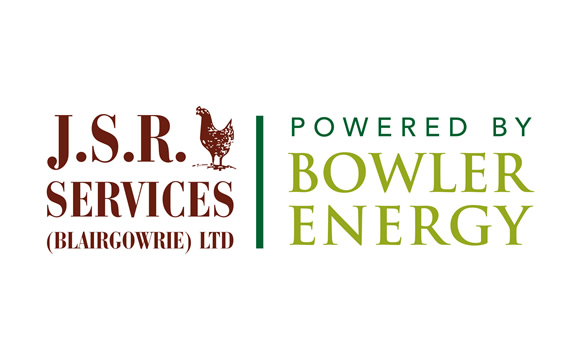 Perth and Kinross-based Company, JSR Services are branching out into the
Renewable
Energy Sector acting as an agent for Bowler Energy, offering Wind Turbine and Solar PV solutions to businesses within the agricultural and commercial sectors.
Bowler Energy, are a national renewable energy company, approved suppliers for the NFU Farm Energy Service and part of the John Bowler Group of Companies.
Originating within distribution, assisting the Scottish Poultry Industry, JSR Services first diversified their business to include Free Range Egg Production in 2003. Now with over 63,000 laying hens and producing more than 300,000 organic pullets a year, the company have taken the decision to expand their business once more.
In the last year alone Bowler Energy has completed the installation of 5MW of
solar
panels and
wind
turbine
s, including the installation of 150 kw at the Royal Welsh Show Ground.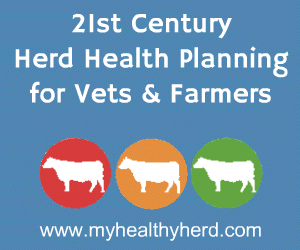 Supported by Bowler Energy, JSR Services will be able to provide their customers with a bespoke service, supporting their installation from conception to completion and beyond using only the highest quality products in the process.
Please contact Stuart Retson directly on 07917 730452 or call the Bowler Energy Line on 01283 736637
Comments
No comments posted yet. Be the first to post a comment