Williams Johnson has been appointed Chief Executive Officer for LEAD International with effect from 1st August 2012.
Johnson was previously Managing Director at The Great Place to Work Institute UK, where he led a management buy-out before successfully returning the organisation to profit and significantly enhancing its scale.
"Johnson's personal affinity with LEAD's objectives, his fluency in four languages and high profile experience will help project the truly international status of the LEAD network" said Roland Kupers, Chair of LEAD International.
"The Board is eagerly looking forward to working with Johnson and enhancing the opportunities for the LEAD network."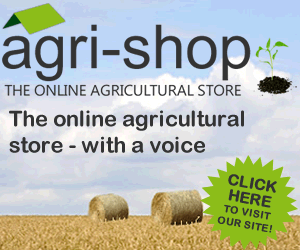 Johnson has a record of delivering results through partnerships, including programmes with the Chartered Management Institute, Business in the Community and the Cambridge Programme for Sustainability Leadership.
In his previous work Johnson has effectively demonstrated his abilities to develop commercial opportunities, driving growth through the creation of new connections.
"I am very excited to be joining LEAD at a time when sustainability is high on the international agenda and there many opportunities for us" said Johnson.
"LEAD has done an extraordinary job of building a global network of sustainability leaders over the past 20 years, and I look forward to delivering the Board's plans to enhance LEAD's scale and reach and to transform LEAD International into a social enterprise."
Comments
No comments posted yet. Be the first to post a comment