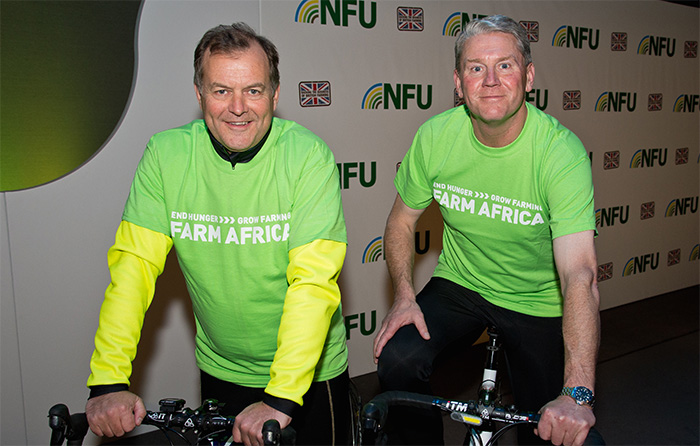 Charities across the UK and in Africa are set to benefit from a new challenge being undertaken by former NFU President Peter Kendall and Oxford Farming Conference chairman Richard Whitlock.
The pair will set off on June 16 on a national fundraising cycle ride to raise money from across the food and farming industry. The Farm Cycle Challenge will support UK agricultural charities the Royal Agricultural Benevolent Institution, the Addington Fund, the Farming Community Network, and Farm Africa, the charity working to end food poverty in Eastern Africa.
"People have told me I am mad to be even thinking about completing this challenge; mainly because I have only owned a bike for a few weeks," said Peter. "But I am really up for the challenge.
"There is some fantastic work being done by these charities. The recent flooding crisis in parts of the country, and the overwhelming response to that, is testament to the importance of rural charities such as RABI, FCN and Addington, working tirelessly to ensure rural communities and farmers have a safety net during times of trouble. In the coming months this fundraising challenge will help keep the issues of recent months firmly in the media spot
light
.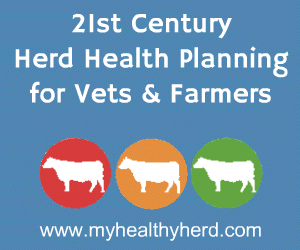 "And the NFU has supported Farm Africa since its centenary year in 2008 and I am proud to be continuing that support.
"I must have hit that mid-life crisis point in my life when I'm still trying to hang on to my youth. Hence a soft top car and cycle challenges.
"There are always people worse off than we are and it's good to have the pain of a 1,000 mile cycle ride to help ease the pain for those who are not so fortunate. These four charities make a real in the field difference to people's lives in our industry."
Farm Africa's Chief Executive Nigel Harris: "We are absolutely de
light
ed that Peter has chosen to mark his time at the NFU with this Cycle Challenge. His challenge is emblematic of the incredible support that UK farmers continue to give through us to their fellow farmers in eastern Africa. Such support is all the more impressive given the severe challenges faced by UK farmers right now. On behalf of all the communities we work for in eastern Africa, I'd like to extend our sincere thanks to Peter and Richard for so generously supporting Farm Africa, and to wish them every success for the ride itself."
RABI Chief Executive Paul Burrows: "We are extremely grateful to Peter and Richard for including us in the group of four charities to benefit from their cycle challenge. It's a wonderful way for Peter to mark the end of his term as NFU President and for both Peter and Richard to show their support for the tremendous industry we are all part of. We wish them both well on their travels."
Director of The Addington Fund Ian Bell: "To have two such high profile individuals from the world of farming raising money to support other farmers, both home and abroad, sends out a terrific message to the public at large. Thank you for allowing Addington to benefit from your pain!"
Chief Executive of the Farming Community Network Charles W Smith: "This is a wonderful idea by Peter and Richard to raise funds for farming charities alongside their quest for the Yellow Jersey, said Charles W. Smith, Chief Executive, The Farming Community Network. Peter has worked hard over many years for the good of farmers in Britain and by undertaking The Farm Cycle Challenge he will be continuing the good work."
Comments
No comments posted yet. Be the first to post a comment