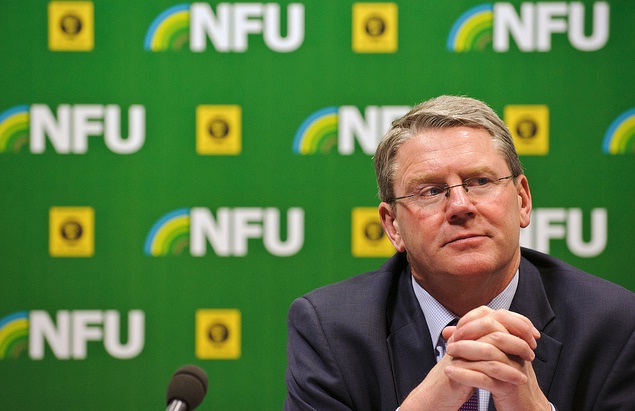 NFU President Peter Kendall described UK agriculture as 'a modern, exciting and high-tech industry' but he acknowledged the sector faced many challenges.
"There are many challenges facing agriculture as it grapples to improve food security, feed an ever increasing population and deal with changing weather patterns, market volatility caused by the supply and demand of commodities globally, political influences and the activities of speculators" he said.
"There is a need for Common Agricultural Policy reform but volatility in farm incomes needs to be managed, and reform should not be to the detriment of the UK farmer compared to others elsewhere in Europe."
More than 250 delegates attended the two events, which were held at Greetham Valley near Oakham and the Petwood Hotel in Woodhall Spa, Lincolnshire
They also heard Andy Severn, Head of Tax at Duncan & Toplis, speak about the need for farmers not to ignore inheritance tax.
"There is a very real need for farmers to review their particular circumstances, to get their housekeeping in order with regard to the presentation of their accounts as well as the partnership agreement reflecting what the family operation actually does," Severn said, stressing the importance of seeking appropriate professional advice.
Adrian Reynolds, Managing Partner at Duncan & Toplis, commented: "I was delighted to see so many people from the East Midlands agricultural sector at these events, and I'm sure that they all took away some valuable information and insights."
"I was especially pleased to be able to welcome such a prestigious figure as Peter Kendall to be our keynote speaker."
Comments
No comments posted yet. Be the first to post a comment