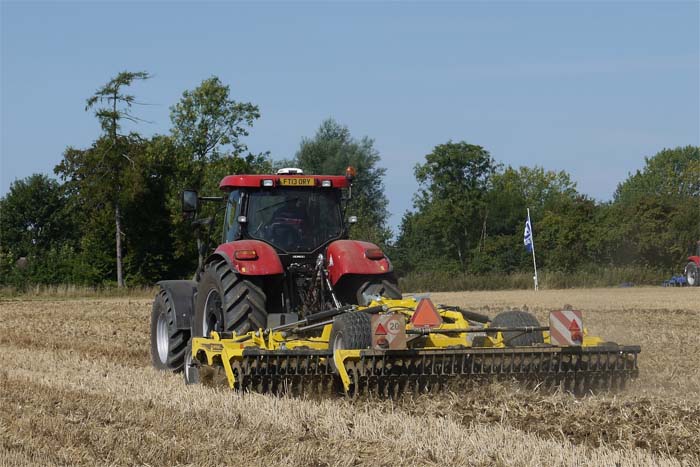 Knight Farm Machinery had their new Bednar cultivators out in force at the Power in Action and Tillage-Live events this month, along with a new sub-soiler version of the Raven cultivator.
Earlier this year the company became the sole UK importer of Bednar equipment, built in the Czech Republic and well established in central and eastern Europe.
Three Bednar machines were in action at the two events: the Bednar Fenix for primary cultivations, the Swifter SO Concept for seed-beds and the Swifterdisc XO for primary and secondary cultivations.
The Raven-based sub-soiler has narrow legs with 8in. winged points mounted on a V-shaped beam for minimum surface disturbance, with a heavy-duty V-press at the rear to firm and level the ground. The tines can work down to 20in. (50cm) deep. Five tines are used to work across the full 2.8-metre width, but the number can easily be reduced to three and the spacing changed for loosening tramlines.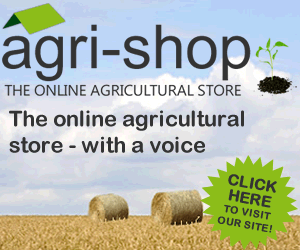 Comments
No comments posted yet. Be the first to post a comment