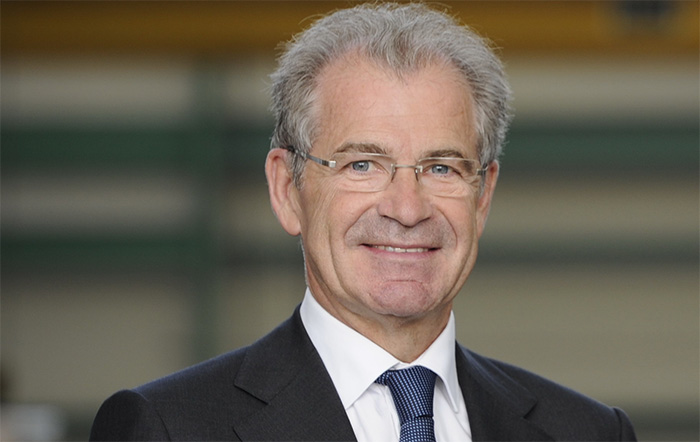 Agricultural
machinery
group Kuhn has announced that Michel Siebert will retire at the end of September 2014, and that Thierry Krier, the long-term President and CEO of Kuhn North America, will succeed him as President of Kuhn Group, effective 1 October 2014.
Michel Siebert has served Kuhn for more than thirty years, including fifteen as President and CEO of Kuhn Group. Under his leadership and thanks to a balanced strategy of internal and external growth, Kuhn was able to develop itself from a successful French company to a globally thriving enterprise, employing 4,500 people and operating nine production sites in Europe and North and South America, as well as, eleven marketing and distribution companies on all five continents.
In 2012, the Kuhn Group was able to report revenues exceeding 1 Billion Euros, with a high level of profitability. Thierry Krier joined Kuhn Group in 1990. Following four years spent in Saverne, France, he transferred to the United States in 1994 to lead our North American team, and has played a key role in Kuhn's development in North America.
The successful acquisitions of Kuhn Knight in 2002 and Kuhn Krause in 2011 have formed the basis for the rapid expansion of Kuhn Group's market presence in North America, where Kuhn employs over 1,000 people and operates two factories in Brodhead, Wisconsin and Hutchinson, Kansas. Today, Kuhn Group generates over 25% of its sales in North America.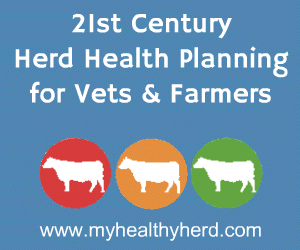 Thierry Krier will be based at Kuhn's headquarters in Saverne, France as from the first of April 2014. At that date, he will hand over the leadership of Kuhn North America to Greg Petras. Greg Petras joined Kuhn in 2002 through the acquisition of Kuhn Knight, Inc., and currently serves as Director of Operations of Kuhn North America and President of Kuhn Krause, Inc.
These appointments mark an important step in the development of Kuhn Group. According to Michel Siebert, "These promotions from within our own organization are well aligned with our longterm development vision and strategy. The appointments of Thierry Krier and Greg Petras serve, for all our employees and business partners, as a testimony of our commitment towards an ambitious strategy of continuous growth supported by our shareholders at Bucher Industries. It is this strategy that has enabled the Kuhn Group to become a benchmark in the farm
equipment
industry."
Comments
No comments posted yet. Be the first to post a comment