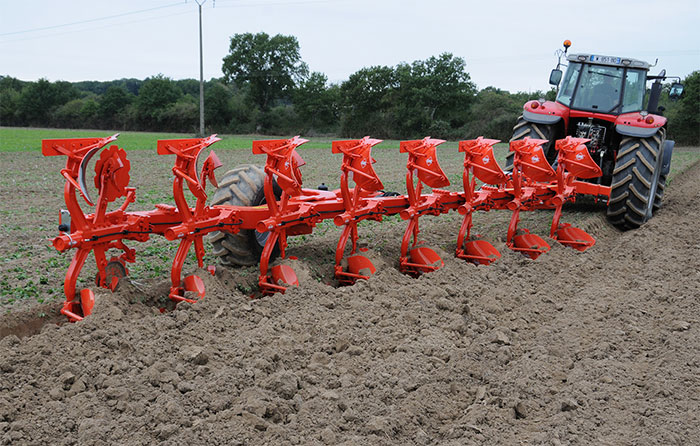 Kuhn Farm Machinery will exhibit its latest tine disc cultivator and semi-mounted reversible plough at this year's NORMAC cultivation demonstrations at Honingham Thorpe Farms on Thursday 4th September.
Kuhn will be attending the event to the west of Norwich in conjunction with J Riley Agri and will have a Performer cultivator and Multi-Leader plough taking part in the day's cultivation demonstrations.
The Performer tine and disc cultivator has quickly become the most popular of Kuhn's non-powered cultivator range, offering an effective single-pass solution as well as the versatility of different modes to suit individual requirements.
The Performer can be used with discs or soil loosening tines with a roller for surface cultivation and can also operate roller-free for non-consolidation work.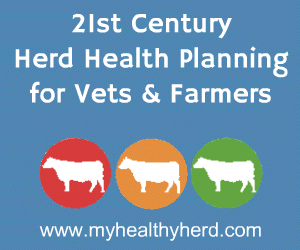 Available in 4 and 5 metre working widths, the Performer comprises twin independent disc gangs (10cm working depth), four rows of tines (35cm working depth), levelling discs and the new 700mm diameter HD-Liner roller.
The Performer is robustly constructed and designed for the toughest conditions with 800-1,200kg non-stop hydraulic tine safety and 225kg/m pressure on its roller. The machine is fully hydraulically adjustable and folds to a transport width of 3 metres.
The single wheel Multi-Leader plough is Kuhn's high output machine for medium to high power tractors. Available in 6, 7 and 8 furrow formats, the Multi-Leader covers the 135 – 300 hp tractor power range, and – with a 110 degree turning radius – has great manoeuvrability on headlands. All models are available with multiple working widths (35, 40, 45 and 50 cm per body). Its Z-frame design means there is very little wheel overhang during work at field edges and also allows the potential to fit wide tyres of up to 1200mm diameter, thereby offering good carrying capacity.
The Multi-Leader has a large offset range, with offset adjustment made by sliding the drawbar to change the wheel spacing between 1.15m and 1.6m. Working depth adjustment is set simply by using spacers on the lift cylinder at the wheel. Underbeam clearance is 80cm and point-to-point clearance 102cm.
Comments
No comments posted yet. Be the first to post a comment