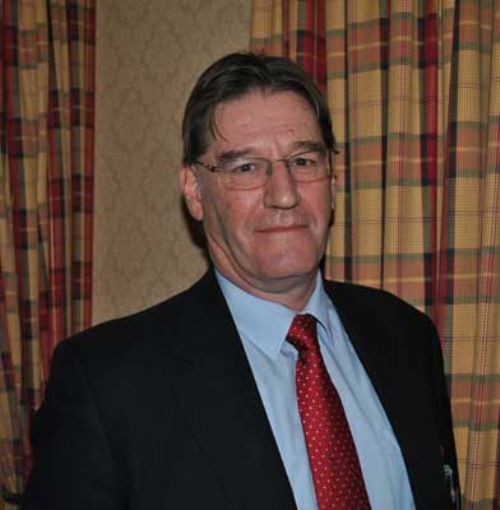 James Knight
The 'Chlorpyrifos Say NO to DRIFT,' campaign is calling for growers and spray operators to urgently adopt new nozzle and buffer zone requirements in time for early 2012 Wheat Bulb fly treatments and beyond.
Highlighting the issues at LAMMA 2012 (18-19 January, Newark Showground), Dow's James Knight urged; "The use of low-drift technology, in the form of LERAP three star rated *** nozzles for all chlorpyrifos treatments, and extended 20 metre no-spray buffer zones adjacent to watercourses, is vital for the season ahead if the availability of chlorpyrifos is to be retained."
With the first arable sector applications likely to start this month for Wheat Bulb fly, James explained the campaign goal is to achieve 100% adoption of low-drift nozzles for all 2012 treatments of the insecticide. He called for swift and unified action in order to meet the demands of the CRD's (Chemicals Regulation Directorate) new risk assessment criteria for protecting aquatic organisms.
"Chlorpyrifos is the only effective and economical control option for growers to control many potentially damaging pests across agriculture and horticulture, which includes Wheat Bulb fly."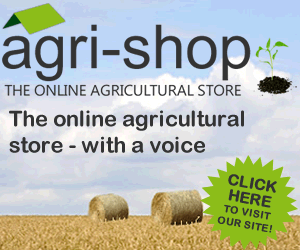 And with egg hatch due to start imminently, the campaign consortium are keen to point out that whilst efficacy is unaffected by switching to low-drift nozzles, it is vital the nozzles are correctly employed if the substantial drift reduction requirements to maintain the product on the market are to be met.
"Expert advice has highlighted the need for growers and operators to check the level of drift reduction being offered by the nozzle," explained James. "In order to achieve a LERAP three star *** rating, the nozzle must achieve a 75% reduction in drift compared to a conventional 03 nozzle.
"But, caution is still required because the three-star *** rating can be lost if forward speed above 8kph is used, or when spray pressure exceeds 2 or 3 bar.
"Users need to check they are keeping within the required operating parameters for each specific model of LERAP three-star*** nozzle." he urged. "These parameters are listed in the LERAP section of the CRD's official website".
With the first 2012 chlorpyrifos applications being made to open canopies and crops of low growth stage, low-drift technology is well suited to Wheat Bulb fly treatments, helping deliver the necessary level of protection to aquatic organisms, critical to safeguarding the future of the active ingredient.
Comments
No comments posted yet. Be the first to post a comment