Unilever has committed to work with sustainable agriculture charity LEAF (Linking Environment And Farming) and ADM to increase its use of LEAF Marque certified oilseed rape.
The partnership will contribute to Unilever's Sustainable Living Plan which requires all of its oilseed rape to be sustainably sourced by 2020.
LEAF, ADM and Unilever will work to increase the number of UK farmers achieving LEAF Marque certification. ADM Direct will issue contracts to farmers for 2012 intially and will then seek to increase the amount of oilseed rape sourced from the farmers over the next three years.
Jeremy Boxall, LEAF's Commercial Manager said "this is a very exciting opportunity for LEAF and LEAF Marque growers and reaffirms LEAF's position as one of the leading organisations promoting sustainable food and farming."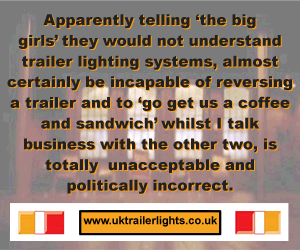 "It also offers a new and unique opportunity to grow LEAF in the food manufacturing and combinable crops sector. We are delighted to be working with ADM and Unilever and look forward to a long and prosperous relationship for everyone involved. ADM will be issuing contracts from harvest 2012 and are accordingly looking for more growers to become LEAF Marque certified in order that they can meet demand."
"We can't achieve our 2020 sustainable sourcing targets without these kind of three-way partnerships. I particularly value the 'bottom up' sustainable farming expertise LEAF brings to both Unilever and ADM,' added David Pendlington, Unilever's procurement manager for sustainable sourcing.
Comments
No comments posted yet. Be the first to post a comment