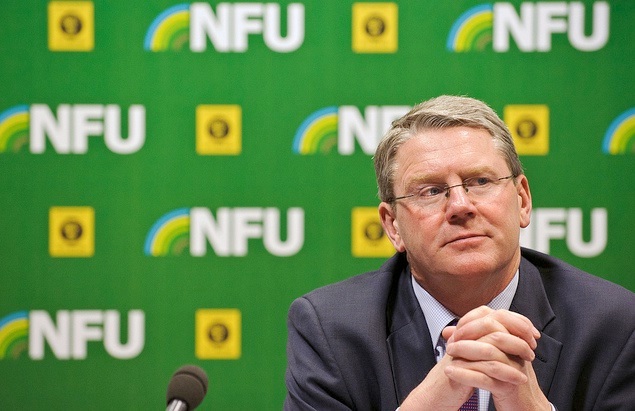 The Labour Party has said it would halt the badger cull policy if it won the general election. But National Farmers' Union President Peter Kendall said it would be the wrong step as he called MPs to back British farmers with a manifesto for growth at the party conference.
Kendall was joined on the platform by Labour Shadow Defra Minister Mary Creagh, Labour Shadow Environment Minister Huw Irranca-Davies and Co-operative Food Policy manager Cathryn Higgs. The session will be chaired by Lord Rooker.
Kendall took the opportunity to get commitment from Labour on key issues during a Food and Farming debate whilst Labour's Shadow Environment Minister Huw Irranca-Davies said "A 'One Nation' Labour government won't be rolling out the disastrous badger cull."
Kendall said: "For beef and dairy farmers dealing with TB on their farms, these badger culls are an essential part in the fight against this terrible disease. Opinion is divided, so, while we recognise that not everyone agrees with the government's TB eradication policy, and the need to cull badgers to start to reduce this disease in cattle, we do acknowledge their legitimate right to hold peaceful protests. What we cannot condone are the actions being used by extreme activists designed to harass, intimidate and threaten others."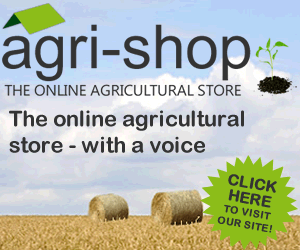 Following the news that shooters involved in the badger cull in Somerset are failing to kill the numbers of badgers required to fulfil their quotas, Mark Jones, veterinarian and Executive Director of Humane Society International said the government should have rejected the policy.
"It comes as no surprise that the badger cull is failing in its efforts to devastate badger populations in the pilot areas. This unjustified policy has been a shambles from the outset. It deeply saddens me that even one badger has to suffer and die for the sake of political expediency. The government should have rejected this policy from the start, and instead focused on more progressive, humane, and science-based solutions to the problem of TB in cattle. Now it must abandon this travesty that has already cost farmers and the taxpayer dear and caused deep divisions within our communities."
But DEFRA said there was no 'single solution' and badger culls alone would not solve the problem of TB in cattle: "There is no single solution and they represent part of a comprehensive plan that the government is taking to arrest the increase in new bovine TB cases. Coupled with tighter cattle movement controls, improvements in testing, good biosecurity, and continued investment in vaccination, culling will have a significant impact.
"Science tells us that badger culling can play a significant positive role in reducing the spread of TB. The decision by ministers was taken based on the best available scientific evidence after over 15 years of intensive research. This week the Irish Department of Agriculture reported that bovine TB in cattle had fallen to "historically low levels" after almost 25 years of culling badgers. Culling has contributed towards the 50% reduction in TB incidence in Ireland since 2000."
Comments
24-09-2013 15:00 PM
| Posted by Garry Hodkins
Wow, first time I've ever agreed with the Labour party. They are horrendous in government, but correct on this issue.

The government need to stop this horrendous cull which is giving farming a bad name for nothing more than their own political benefit.
24-09-2013 18:16 PM
| Posted by Clued-Up
Obstinacy in a bad cause doesn't help anybody ... The badger cull was a stupid plan, adopted without consulting farmers and badly executed. It should never have been started as it was obviously bound to fail.

Kendall and the NFU council now have the difficult task of planning how to extricate the NFU in the least damaging way they can from this disastrous failure. They should then give the membership an opportunity to vote them out.