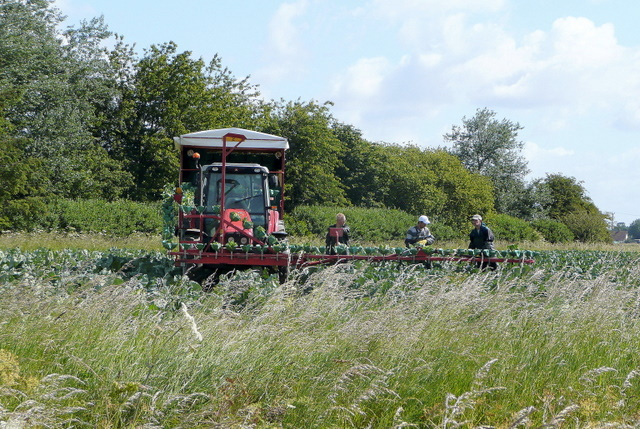 Following recommendations from the Farming Regulation Taskforce report, the government has reduced regulations to help farmers grow their businesses but the NFU said more urgency was needed so farmers can see the benefits 'on the ground.'
Some of the regulations that were changed include phasing out of electronic reporting for sheep and goats from next month which is expected to deliver savings to the farming industry of around £500,000 over 10 years.
An 'earned recognition' scheme has reduced the number of dairy farm inspections by over 8,000 a year. Earned recognition means that the scheme limits the number of inspections on farms that have excellent track-records in complying with regulations.
Environmental guidance it is being made easier, quicker and clearer for businesses to understand. This is expected to reduce the time required for new businesses to understand their environmental obligations by over 80%.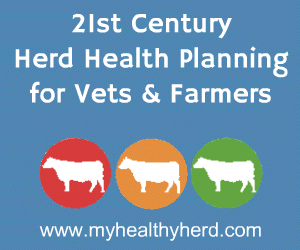 885 members of the Environment Agency's Pigs and Poultry Scheme have benefited from a £880 reduction in Environment Agency fees and time savings through fewer inspections as part of an earned recognition scheme.
The waste exemption guide has been simplifed, increasing online registration from around 20% to around 70%.
The report was published by an independent group led by former NFU Director General Richard Macdonald.
Farming Minister George Eustice said: "Regulations are important in upholding our high standards of farming, but overly burdensome rules have made life difficult for farmers for too long. By cutting red tape we're making it easier for farmers to grow their businesses and support the rural economy. Removing unnecessary bureaucracy will let farmers get on with the job of providing high quality food while still protecting the natural environment."
Chairman of the Farming Regulation Taskforce Implementation Group, Richard Macdonald, said: "The government has made significant progress following our initial recommendations. It has put in place the foundations of a good structure and strategy to deliver on-going regulatory improvements, which benefit both the farmer and regulators. While farmers may not feel a difference from every change and the impacts of changes may not filter through for several years, this work will make a cumulative difference to thousands of the nation's farmers if fully implemented."
NFU Deputy President Minette Batters said she welcomed the range and aim of the report.
"This report shows why farmers are concerned about regulation. There is a huge amount of work and a strong commitment to regulating better on all sides. But I really want to see Government, agencies and farm businesses working together consistently in trusting relationships" she added.
"I'm disappointed that, as it stands, some farmers may not feel a difference from every change and in some cases the impacts of changes may not filter through for several years. It is for this reason that it is incredibly important that the government and in particular Defra makes every effort to better communicate to farmers those changes that do make a difference on the ground.
"We also remain concerned about the speed of delivery and lack of urgency in delivering some of the recommendations, such as simplifying livestock movement controls from 2016 – which should have happened much sooner. That said I'm pleased that Defra Ministers continue to work with the industry to find alternatives to a regulatory solution, such as the Campaign for the Farmed Environment and I hope that Defra will also join directly with the NFU to promote smarter regulation in Brussels with the European Commission.
"What we need to see is embedding a culture change across Defra and its agencies that will see them continuing to develop the farming knowledge of their staff and working in greater partnership with the industry, so we can be in a position where farmers and growers can focus on the business of producing British food rather than being professional form-fillers."
Comments
No comments posted yet. Be the first to post a comment