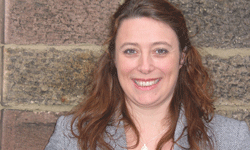 For the first time in its history, the NFU office in Lancaster has a female senior group secretary.
Nicole Rothwell is a Yorkshire lass who was brought up in Harrogate. She has spent the last 13 years working for a specialised agricultural insurance underwriting agency called AIUA.
Nicole, 36, does not have a farming background but says the reason she wanted to become an NFU group secretary was so that she could get out and interact with farmers more.
"I have a lot of knowledge about farming because agricultural insurance is all I did in my previous job," said Nicole who is passionate about sailing and an avid cook.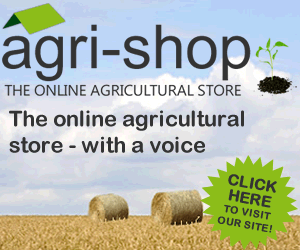 "However, now I'm with the NFU I'm really looking forward to getting involved with farmers at a face to face level. My previous employment was very much office based and I wanted to get out and meet people."
Two pairs of big shoes were left for Nicole to fill when she took over the role at the start of the new year. Former group secretaries John Ascroft and Tom Greenwood were very popular with the farming community of Lancaster and Garstang, something Nicole greatly appreciates.
Nicole added: "I intend to make my mark but don't want to focus too much on what has happened here in the past. That doesn't mean I wont build on and learn from the good things John and Tom have achieved though."
Comments
No comments posted yet. Be the first to post a comment