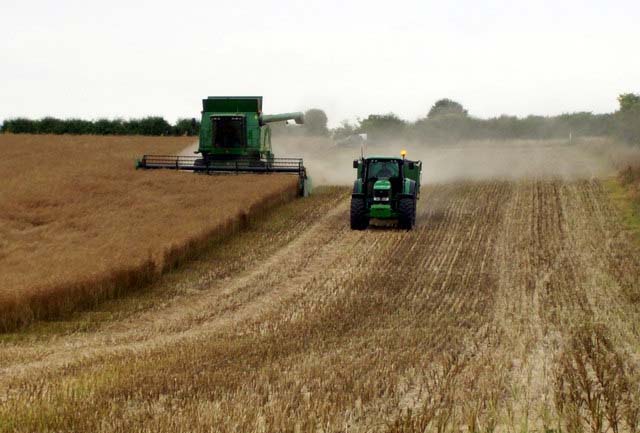 Farmland continues to rise in value according to the Royal Institution of Chartered Surveyors (RICS) and, with a slow upswing in the economy, greater pressure will be brought to bear on those who own farmland to release it for development.
"The attraction of disposing of parcels of ground for development is bound to increase as land values continue to rise, and many farmers and farm businesses will have land covered by option agreements with developers waiting to move," said Mike Harrison, Partner in the Landed Estates and Rural Business Group of Saffery Champness.
"Our concern is with those who intend to sell not only being totally aware of exactly what they are selling and the terms of that disposal, but also who actually owns the property in the first place.
"Particularly where farms have expanded over time, and comprise a number of different businesses or structures, then the owners of the land and those who operate their business over it may be different and such differences may only come to light at the time of disposal. In addition the tax treatment of the sale may vary depending on the type of structure in which it is held, for example whether the disposal will be taxed at 10 per cent or more likely 28 per cent."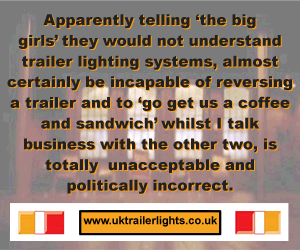 While many farm businesses will have everything well thought through, properly structured and the consequences taken into account, others will not, and such a process can open the inevitable can of worms.
There are many pressures on getting the 'vehicle' going forward right – whether joint venture, option agreement or promotion agreement for example – and an assumption made over the ownership of the land in question. It may not be until both parties are well into proceedings that the consequences of such a sale become apparent.
Mike Harrison also said that with the RICS survey predicting continued future strengthening of farmland prices the same applies for farms wishing to expand and to buy neighbouring land should it become available. He says:
Any purchase requires careful thought in terms of the entity that will take ownership of that asset, and the consequences particularly in the longer term, of its retention or future disposal.
Agricultural land prices in the south are outstripping the national average, with non-farming investors helping push the market along and to the south of the M3 and M4 corridors.
Richard Liddiard, head of farm agency for national property consultancy Carter Jonas based in Newbury, says that while the national average price per acre for arable rose to £8,193 and pasture to £6,689 the strength of the market in Berkshire and Hampshire has driven values far above that level with arable regularly achieving £10,000 per acre and pasture £8,000. The larger difference between the two land types in this region illustrates the emphasis on arable crops rather than livestock farming.
The strength of commercial farmland demand is not broad-based. Indeed, surveyors note that farmers in the main are discriminating in favour of large, top quality, neighbouring plots with as small a residential component as possible.
As such, there is considerable price dispersion, even in the same areas; plots that are smaller and of lower soil quality are attracting much less interest and achieving lower average per acre prices.
Looking forward, surveyors are very optimistic about commercial farmland price prospects over the next 12 months. Meanwhile, price expectations in the residential arena, whilst relatively modest, have turned positive for the first time since H2 2010. This may reflect developments in the broader national housing market.
"We have seen some exceptional transactions during H1 of 2013 with the larger sales being dealt with 'off market' showing the strength of land as a safe haven and hedge against economic ills," Richard Liddiard from Carter Jonas.
"Whilst the UK economy is showing the green shoots of recovery I am still of the opinion that we are at the peak of the market for average or less well equiped farms. This will indicate that the best in class will still rise in value and be keenly sought after by the non-farming investors who are seeking the safe haven status and IHT tax advantages that land offers. We are also seeing more farms in the market and there are some holdings that are sticking particularly if they are overpriced or do not have strong local demand to push the values higher."
Comments
No comments posted yet. Be the first to post a comment