Landowners who may be affected by the proposed Lower Thames crossing should brace themselves for a long 'drawn out' period of uncertainty culminating in a potentially expensive Public Inquiry process warns Tom French, Partner at BTF Partnership.
Tom French who has recently finished representing clients at the A21 Tonbridge to Pembury Dualling Public Inquiry comments: Whilst many landowners won't embrace having a new road through their land, for many the practicalities of it inevitably happening means they would rather have a voice early on in the process to try and influence the proposals so they are less damaging for their business. They should also give thought as to how they might restructure their business to not only mitigate the affect, but also to maximise any opportunities.
There are three routes proposed for the third Thames Crossing with the consultation process having concluded on 16 July. Option A is at the site of the existing Dartford – Thurrock Crossing; Option B is between the Swanscombe Peninsular and the A1089; and Option C would run east of Gravesend and the east of Tilbury. The preferred route is likely to be announced this autumn with construction starting in 2020. As soon as the preferred route is announced any potentially affected businesses should try to have their voice heard.
Ecological mitigation works are a major part of any infrastructure scheme and whilst every scheme will have engineering constraints that will dictate the route, ecological mitigation and compensation areas are more subjective and more open to challenge at Public Inquiry. The Inquiry process is complicated and expensive and therefore early discussions are paramount.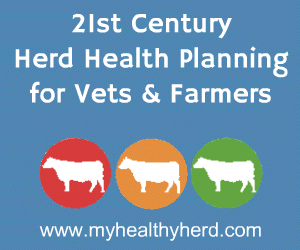 "My advice to anyone affected is whilst it may seem daunting, to have a strong voice early on in the process and not to sit back and wait for someone to ask you your views."
Comments
No comments posted yet. Be the first to post a comment