Lantra has announced the appointment of Marcus Potter as its new Chief Executive.
Having started his early career in finance, Marcus gained experience across a range of sectors and moved to RICS over 20 years ago. He was responsible for developing the profession, and its commercial businesses outside of the UK including successful new market entries in China, India, Brazil and Japan.
Of late Marcus has been leading the internationalisation of RICS and has been highly successful in increasing its commercial revenue through developing and accrediting international standards. He led RICS' work to establish a University School for the Built Environment at Amity University in India in response to skills shortages there.
Lantra is one of the UK's leading Awarding Organisations and Sector Skills Council for the land-based and environmental industries. The sector currently employs approximately 1.3 million people in 230,000 businesses across the UK.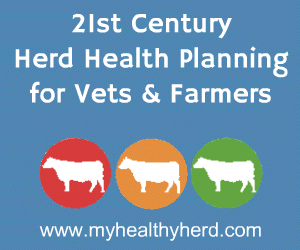 Speaking about his new role, Potter said: "I am de
light
ed to be joining Lantra at this important time. While the funding environment has become more challenging; I'm convinced that the need is greater than ever for Lantra's expertise and services. I believe the organisation's future lies in strong collaboration with partners and in making sure that we understand our customers and stay relevant to their requirements. We are passionate about equipping land-based businesses with the skills they need to support innovation, reduce risk and raise productivity. It's important that this sector sees investment in skills not as a cost of compliance but as having real bottom-line benefit."
Lantra's Chair Valerie Owen said of the appointment: "We are extremely happy to welcome Marcus to the organisation. He brings extensive experience of developing collaborative partnerships with stakeholders and a track record of identifying market opportunities and launching new business initiatives which meet customer needs. We wish him all the best, and look forward to working with him over the coming years."
Comments
No comments posted yet. Be the first to post a comment