30-10-2013 02:50 AM
| News
After 12 years, Peter Martin is leaving Lantra to take up a new international career.
Martin has been Chief Executive since October 2001, and his many achievements range from regularly securing reaccreditation of Lantra as a Sector Skills Council, to developing new strategic and business plans for the organisation; from strengthening the links with business partners and governments, to consolidating relationships with colleges and other learning and training providers. Peter developed Lantra's highly regarded marketing and research functions, and successfully merged Lantra with its commercial Qualifications and Awards subsidiary, Lantra Awards, last year.
Chair, Valerie Owen said: "It has been a privilege to work with Peter, who has championed key skills policy issues for the land-based sector and ensured Lantra's work has been truly employer owned and led. The Trustees wish Peter every success in the future."
Peter Martin said: "It has been a pleasure to work with a highly committed team of people here at Lantra over the past 12 years. Together we have achieved much. Agriculture and the wider land-based industries have an exciting future, and I am sure that Lantra will share in their success."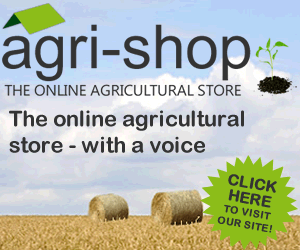 Robert Tabor will take over as acting Chief Executive in the short term, pending a review of Lantra's activities. In the future, it is our intention to restructure the organisation around three main areas - delivering Lantra Awards, web based/online skills solutions and projects. We will focus on supporting agricultural and other land-based businesses to increase their profitability by raising the skills levels of their workforce. As a result, our work will also support wider economic development.
Comments
No comments posted yet. Be the first to post a comment