A large crowd, fantastic weather and a good trade made for an excellent farm dispersal sale in North Shropshire on Saturday.
The auction at Corner Farm, Welshampton, near Ellesmere followed Mrs Cathryn Hopley's decision to sell the farm, which has been in her late husband David's family since 1923.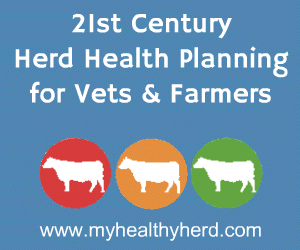 Because Corner Farm has been run as a dairy, livestock and arable enterprise over the years, it had built up a wide and varied collection of farm implements,
machinery
and vehicles.
Top priced lots were Ford 3600 tractors at £3,500 and £2,500, a Major Vacci tanker at £740, a haybob and SKH mower at £530 each and an old fashioned bale elevator that sold for £400 after keen competition.
Included in the auction from other vendors were a 1987 Ford 3910 tractor at £5,800, a bale wrapper at £2,500 and an Ivor Williams flatbed trailer at £1,500.
"We were de
light
ed with the attendance and the prices achieved at auction for the varied lots on offer," said Halls' director Allen Gittins, who conducted the auction. "Overall it was a very good day."
Comments
No comments posted yet. Be the first to post a comment