09-10-2009 16:20 PM
| News
Farmers are being encouraged to make the most of Scottish Government-funded bluetongue vaccine stocks before their expiration date on November 6.
The Scottish vaccination campaign, in place since November 2008, has been highly successful, and has ensured Scottish livestock have been fully protected against the threat of bluetongue.
Bluetongue has the potential to devastate the Scottish farming industry. Simon Hall, Chief Veterinary Officer for Scotland, urged farmers planning to vaccinate stock in the coming weeks to make the most of the final supplies.
Mr Hall said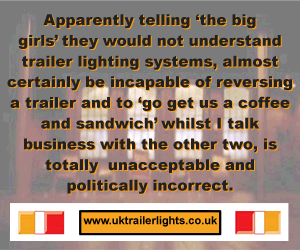 "It is crucial that keepers remain vigilant against this serious disease, and continue to vaccinate young animals as they reach eligible age.
"The compulsory vaccination requirements remain in place until October 25. Those considering their vaccination plans following suspension of the compulsory requirements on October 25 should seek advice from their vet."
Livestock keepers are also urged to continue to report any suspicion of bluetongue to their local Animal Health Office, and to source animals responsibly.
Comments
No comments posted yet. Be the first to post a comment