Fungicides for control of light leaf spot and stem canker have been evaluated on susceptible varieties over the last three years at ADAS High Mowthorpe in N. Yorks and by SAC in Aberdeenshire.
Fungicides have been tested at half and full label dose applied in autumn (ideally November) with a second application at early stem extension (March). Leaf disease assessments were done after each application and pre-harvest. Combine harvested yield data are adjusted to 91% dry matter.
The results presented are from the 2011 and 2012 harvest years in North Yorkshire where moderately severe leaf symptoms developed by spring. Disease severity was lower in Scotland and yield effects were correspondingly small.
Fungicide performance results for light leaf spot are now available from HGCA. November is an important month for monitoring this disease and spraying if risk is high.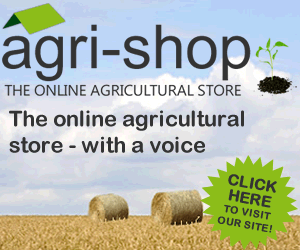 Light leaf spot has become more prevalent in England in recent years and this is set to continue according to Rothamsted Research. If the disease was well established on farm before harvest in 2012 then there is a there is a high risk of further problems in 2013.
HGCA fungicide performance trials, which started in 2009, show that good control of light leaf spot is difficult to achieve. Azoles are the leading fungicides but reduced sensitivity to these products may be affecting performance. There have been some differences between products and prothioconazole remains leading active. Product choice will also be affected by the need for plant growth regulation and phoma treatment.
The trials showed no improvement in control with more than half dose rate application so high doses are unlikely to improve control. There are prospects for improving control by better timing as many crops are treated when the disease is already well established.
Growers should spray in autumn at high-risk sites. After the autumn treatment growers should inspect crops for light leaf spot regularly on a field-by-field basis. If phoma sprays are being used, check crops in winter and early spring to determine if the sprays have given adequate control of light leaf spot.
Before stem extension in spring, apply fungicide as soon as light leaf spot is found. The findings also suggest that during the early stem extension stage growers should spray when 15% of plants are affected.
Comments
No comments posted yet. Be the first to post a comment