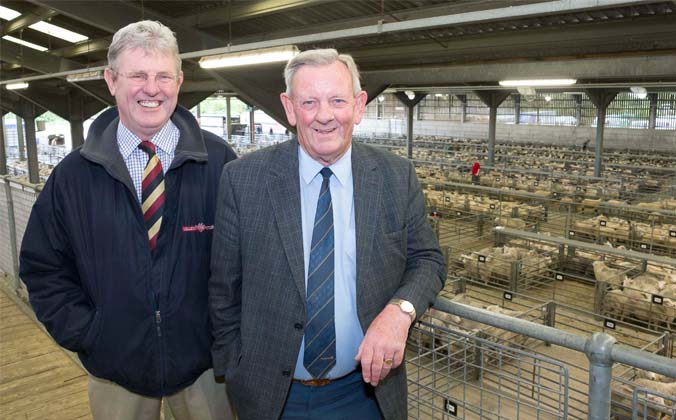 Lillico Attlee, a leading agricultural products and services provider and retailer, has acquired Kent-based animal health products firm AHS (Canterbury) Ltd.
The deal will strengthen Lillico Attlee's animal health offering, giving customers greater choice and more access to specialist knowledge.
Leon Price, who set up AHS (Canterbury) Ltd around 15 years ago, will continue to work with Lillico Attlee, supporting customers and helping to grow the animal health products division.
Mike Booth, Lillico Attlee sales director, said: "Acquiring AHS was a natural fit for our business. We already sell some animal health products but have been looking to expand this retail area for a while.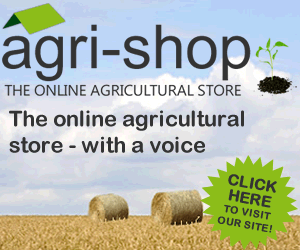 "This acquisition will now give us the opportunity to develop a greater presence in the market.
"Over the coming months our team will work with Leon to increase and diversify the animal health products on offer. We will also continue to invest in training our staff so that we can provide the very highest levels of advice and expertise.
"This is a really exciting time for Lillico Attlee and I am looking forward to making some positive changes that will greatly benefit our agricultural customers across Kent, Surrey and Sussex."
Lillico Attlee will add to the existing range of animal health products, which are sold from their country store in Aylesford, near Maidstone, in Kent.
The Aylesford shop has three full SQPs (suitably qualified person) in animal health, with the firm planning on training additional staff to meet projected increases in demand for animal health products and knowledge.
Comments
No comments posted yet. Be the first to post a comment