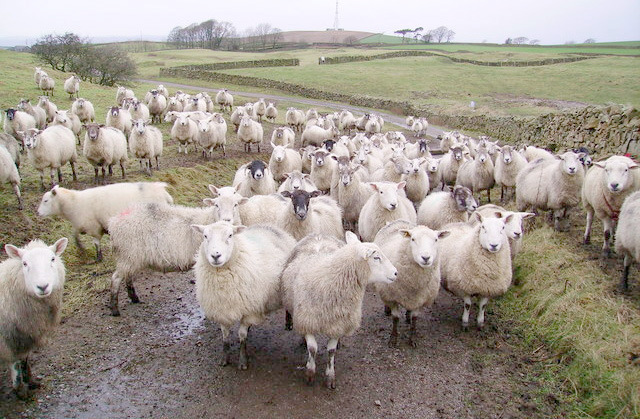 The 40 sheep that died when a consignment was unloaded at a port in Ramsgate were 'badly let down by all those responsible', according to Gavin Grant, chief executive of the RSPCA.
The director of animal export company Channel Livestock was sentenced for causing unnecessary suffering to animals.
"It's time this dire trade was examined by Parliament," said Grant.
"The 40 sheep that died that day were badly let down by all those responsible for them. They were loaded into a dangerous lorry and trapped their legs causing broken and dislocated bones. When vets examined the flock they discovered many more not fit to travel because they were suffering from painful conditions such as foot rot."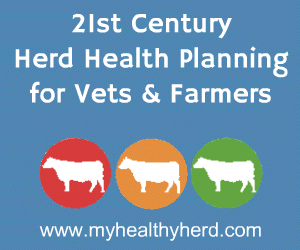 The director, Thomas Lomas, was given a six month prison sentence suspended for two years and a fine of £5000. The company was also fined £4000.
Two French lorry drivers, Gerard Andre and Dimitri Dessaud, have also been found guilty, but sentencing for them has been adjourned until March 17.
Grant said traders or transporters had a legal obligation and strict liability to ensure the welfare of their animals.
"This case shows that even in a journey lasting a matter of hours sheep can suffer injuries and the vehicle used here was clearly inadequate as so many sheep had their limbs trapped and suffered horrendously."
"RSPCA inspectors on duty that day had to deal with the horrors of putting these poor sheep out of their misery. They described it as the 'most awful day of their working lives' but I'm pleased their actions were commended by vets present on the day and that they have received unwavering support from the community. Our inspector's compassion, professionalism and dedication has been vindicated. Those that have attempted to smear them and the RSPCA should be ashamed."
"The live export trade is inherently cruel and we will redouble our efforts to stop it. If meat needs to go to the Continent then it should be on the hook, not on the hoof."
David Bowles, head of external affairs, added: "We welcome the judgement by District Judge Justin Barron that hauliers have strict liability for the welfare of the animals they are transporting. If the animals are injured they are responsible.
"We believe it is absolutely right that the buck stops with the very people who are making money out of this misery."
"We hope this conviction sends out a very strong message to the handful of farmers and hauliers involved in live exports that welfare of animals is paramount. There now needs to be an urgent review by the Efra Select Committee of MPs into this whole trade."
Comments
18-02-2014 21:05 PM
| Posted by isobel ewing
its cruel any animal should be treated with respect it all comes down to money its bad enough when they have to die
19-02-2014 09:00 AM
| Posted by Jill Parker
Live export is an abomination and must be phased out!
19-02-2014 20:43 PM
| Posted by Ann Ninaber

Money isn't the problem, money isn't a commodity.
Consumer trends are - what people consider being fashionable to eat, drink & wear is the real problem.
The whole thing is systemic in nature...
Maybe in years to come a new generation of consumers will laugh at just how ridiculous & ultimately cruel all of this was.
& one of the ways to achieve this is to seed new ways of being with our children...

22-02-2014 18:01 PM
| Posted by julia waller
Export 'on the hook' not 'on the hoof' - our Government knows only too well that it makes sense. Not only is it kinder to the animals but there is less risk of animal diseases crossing boundaries.
28-02-2014 09:01 AM
| Posted by Diane Higginbotham
I am commenting on this story as we have a live export trade here in Australia which is incredibly cruel and should be banned.