One of South East England's Member's of the European Parliament has reaffirmed his stance against live animal exports as the trade restarted at Ramsgate this week.
Keith Taylor MEP, a member of the European Parliament's Animal Welfare Intergroup, has campaigned against the trade in his constituency since he took his seat in Brussels in 2010. Earlier this week live animal exports were resumed at Ramsgate port due to repairs being done at Dover, where the trade has been based for the last year.
Campaigners in Ramsgate are concerned that the return of the trade to the port could see a repeat of an incident in 2012 that saw the death of 40 sheep. Earlier this month Thomas Lomas, director of Kent company Channel Livestock, admitted transporting animals in a way likely to cause undue suffering and last month received a suspended prison sentence for his role in the 2012 incident.
Commenting on the resumption of live exports from Ramsgate Mr Taylor said: "Live exports shouldn't happen anywhere at all but the resumption of this trade at Ramsgate is of particular concern after the horrific incident in 2012. I know that the RSPCA are doing all they can to keep a close eye on these exports but, as we know all too well, there is no such thing as cruelty free live exports.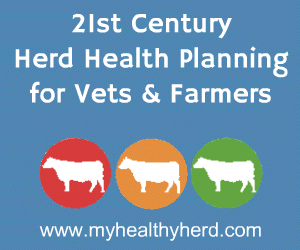 Transporting live animals for hours on end just to be slaughtered upon arrival not only makes no sense, but is cruel, unnecessary and must be stopped."
Comments
No comments posted yet. Be the first to post a comment