According to the latest National Animal Disease Information Service (NADIS) Parasite Forecast, liver fluke was rated in the 10 most important diseases of beef cattle and up to 30% of cattle livers were condemned at slaughter due to liver fluke infestation last year.
NADIS says that Scotland, Wales and western England are forecast to be at risk from a very high incidence of liver fluke disease this season.
Research announced by sponsor Merial Animal Health supports advice that cattle should be treated for fluke as soon as they are housed.
The work, which was carried out in the UK and Ireland during the autumn of 2010, showed that the overwhelming majority of fluke in the livers of cattle passing through abattoirs were late immature/adult.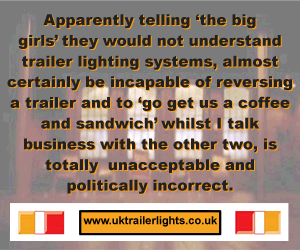 Fiona MacGillivray, Veterinary Adviser with Merial, says: "It is adult fluke that have the greatest impact on productivity in cattle, reducing feed intake by 15%.
"Some advice in the past has centred on postponing treatment for several weeks after cattle have been housed to ensure that fluke have had time to mature into adults. However, the research clearly showed that the vast majority of fluke were already at advanced stages at housing time, so this is the time to treat.
"Treating as soon as the cattle are housed will help improve feed conversion and growth rates are maximised which, given the high feed prices, is absolutely vital."
NADIS warns that at this time of year coughing in cattle at pasture before housing or undosed stock after housing could mean that lungworm is a possibility.
In many areas of the country, wet conditions have favoured parasite survival and development.
MacGillivray said: "The disease is unpredictable and it is important to be aware that all ages of animal can remain susceptible to lungworm – even adults and second grazing season cattle if they have not been exposed to regular natural challenges.
"Vaccination of youngstock should be considered on farms with a history of lungworm – this allows for the development of immunity before exposure to risk."
Comments
No comments posted yet. Be the first to post a comment