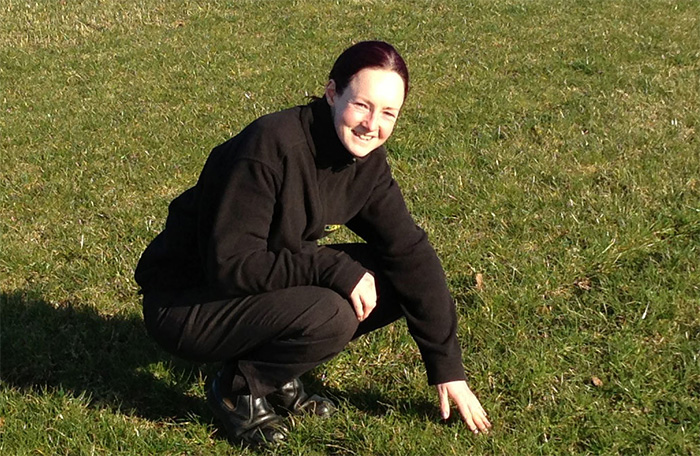 Mhairi Dawson
Livestock farmers throughout Scotland and Northern England are facing an 'unprecedented threat' to their livelihood due to the extremely mild winter says one industry expert.
Mhairi Dawson, Regional Manager for Scotland with leading seed producer Barenbrug, says the unseasonal weather has led to very high levels of damaging activity throughout the winter by leatherjackets.
They are the soil living larvae of Crane-flies, with a thick tough wrinkled skin that can cause considerable damage to the roots and stems of grass, and other crops, particularly of young plants – new sowings or reseeded leys may be completely destroyed.
"Normally during the winter months the leatherjackets go deeper in the soil because of the cold and are therefore far less destructive; but that has not been the case up until now and there is no sign of the weather getting significantly colder," said Mhairi Dawson.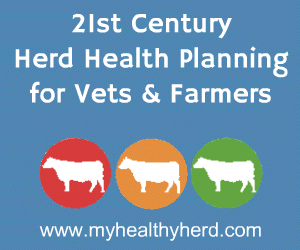 "If livestock farmers do not take immediate action and try and control the leatherjackets now by spraying with an approved formulation of Chlorpyrifos then they could be looking at major problems with fodder later in the year.
"It is vital that farmers get rid of leatherjackets before they start any reseeding or overseeding activity. They need to make sure the soil is in excellent condition before sowing to enable the grass to germinate and establish rapidly.
"Looking ahead, summer ploughing can destroy up to 50 per cent of leatherjackets and also expose them to predatory birds. Also when conditions allow using a heavy roller can restrict leatherjackets movements.
"I am checking fields daily and finding unprecedented levels of leatherjackets everywhere I look. Worryingly the larvae have grown bigger this year and are therefore eating more crops," added Cameron Ferguson, an agronomist with Ayrshire based firm Hutchinsons.
"Farmers really must get out onto their fields and spray at the earliest opportunity, which I know can be difficult because of the wet weather. But this really must be done before they can think about overseeeding or reseeding."
Comments
No comments posted yet. Be the first to post a comment