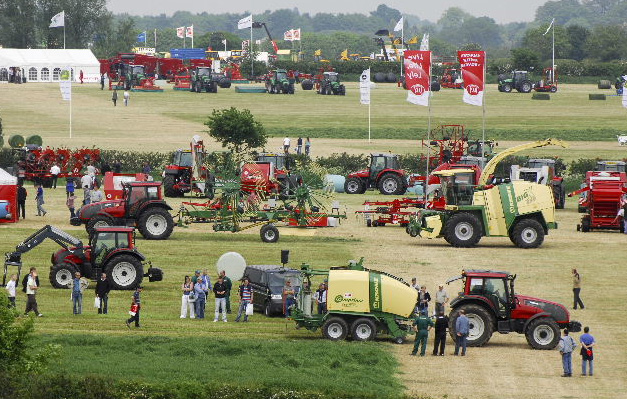 Livestock farmers are gearing up for the biggest Grassland & Muck event yet, with well over £20m of
machinery
demonstrating and on display.
The triennial event, which will be held on 21-22 May at Stoneleigh Park, Warwickshire, is expected to attract around 15,000 visitors from across the UK and Europe, and has sold out stand space, hosting over 240 exhibitors.
The main themes of this year's event are valuing grass, best practice techniques, and, ultimately, maximising returns from the crop. "These are exciting times for British agriculture, with consumers recognising and supporting farmers' critical role in the food industry - the largest sector of the UK's economy," says David Gardner, chief executive of the RASE.
"The Government is now supporting investment into applied agricultural research and technology – and putting that research into practice is vital," he adds. "Visitors to the Grassland & Muck event, which is partnered with Yara, will have the opportunity to meet hundreds of leading suppliers showcasing the latest products and ideas, and to see cutting-edge technology in action.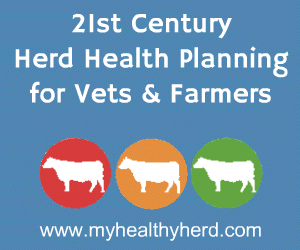 "Grassland & Muck has the biggest collection of working grass and muck
machinery
in the UK, and with 90% of visitors rating their time at the event as good or excellent it is an event you do not want to miss."
With every major manufacturer exhibiting, the event covers all aspects of grassland management, from varieties and establishment to harvesting, baling, ensiling and feeding. With over 190 acres of
machinery
demonstrations, visitors have a unique chance to see all the latest machines in action, including muck spreaders, soil aerators, forage harvesters and feeding equipment. There is also a packed forum programme, sponsored by Keenan, which will feature leading speakers on animal health and nutrition, soils, and grass establishment.
"Grassland & Muck is one of the most important events in the calendar for livestock farmers and contractors," says Rosie Carne, Yara's marketing manager. "As feed costs and environmental pressures mount, it is increasingly important for farmers to get the most from their grass – whether it's grazed or ensiled – and this event will help them to do exactly that."
Comments
No comments posted yet. Be the first to post a comment