A leading expert is urging livestock farmers to seize the opportunity and take advantage of conditions to help replenish depleted winter feed stocks.
With the summer heat wave following a cold spring these have been challenging times for farmers.
But with the maize crop now being harvested it is the perfect time to be sowing an autumn ryegrass mixture for both feed and other benefits.
David Long, Barenbrug's Research & Development Manager (Agriculture) explains, "Livestock farmers are in general short of forage because the crop cut this year, due to the cold spring and early summer, did not give them the yields to see them through the winter.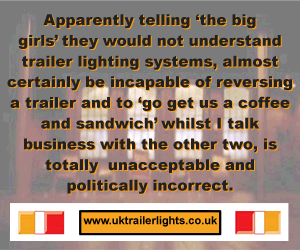 "So there is now a window of opportunity once the maize has been harvested to immediately sow an opportunistic 'catch crop' that sheep can be grazed on through the winter or which can be left and a cut taken next spring.
"Another major advantage is it will help stop expensive nutrients leaching out of the soil and also greatly reduce the possibility of runoff."
"This really is a finite opportunity for farmers to steal an extra crop, while protecting soil nutrients and reducing the likelihood of runoff and far more preferable to letting fields of maize stay in stubble until next year."
Comments
No comments posted yet. Be the first to post a comment