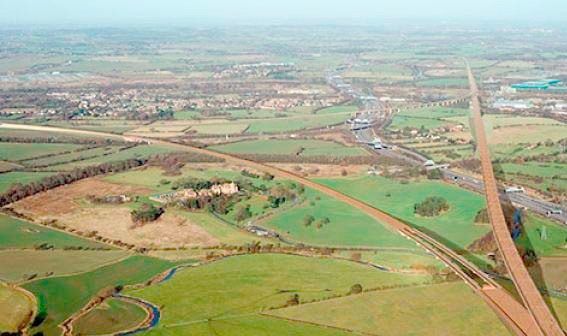 A committee of MPs have stressed that the government should impose greater environmental safeguards on the HS2 high speed rail link before continuing with the project.
Limiting the trains speed, more tunnelling and more noise barriers were urged to protect natural habitats that could be affected by the train.
Responding to the report published by the Environmental Audit Committee today, Ralph Smyth, CPRE's Senior Transport Campaigner, said: "CPRE has been calling for environmental funding to be ring-fenced in HS2's budget since 2011 and it's disappointing that the Government has been unwilling to take this forward. We are pleased that MPs are supporting our call.
With Parliament set to vote on HS2 later this month, the Department for Transport will need to come up with an adequate response quickly if it wants to keep the project on track.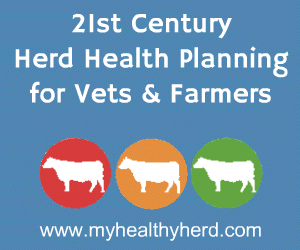 "Many improvements to HS2's route and improvements to environmental protection, such as more tunnelling and undergrounding transmission lines to protect the landscape, and more noise barriers to protect rural tranquillity, have been refused by HS2 Ltd on the basis of their cost.
"But the company refused to answer CPRE's requests for information about costs, telling us it would be "manifestly unreasonable" to respond. It is heartening that MPs have come to our aid by saying it should be up to Parliament not HS2 Ltd to say what is and isn't reasonable."
The Committee stressed that the Government should not try to constrain how much Parliament could consider further environmental protection to be required for HS2.
The Committee also said the HS2 should run at a lower top speed until electricity is decarbonised, so as to reduce carbon emissions. This would also allow tree planting along HS2 to mature and help screen the trains, before they are allowed to run at their top speed.
CPRE was one of only two charities called to speak at the Environmental Audit Committee's inquiry and has played a leading role in the public debate on HS2.
The CLA today said the Environmental Audit Committee report's failure to limit land taken by HS2 Ltd supports land grabbing and harms businesses.
The organisation said HS2 Ltd failed to engage with landowners, missing the opportunity to deliver a better managed and better protected environment.
CLA President Henry Robinson said: "Due to the failure to limit the land taken by HS2 Ltd to any degree, excessive land grabbing may now happen.
"The report shows the need for biodiversity offsetting, however arbitrarily taking land under a compulsory purchase order in the hope that this is the best location for natural habitat is simply not good enough.
"If there had been more engagement with landowners, HS2 Ltd could have established the best sites for biodiversity offsetting using less productive land that has less impact on agricultural and other businesses."
Comments
No comments posted yet. Be the first to post a comment