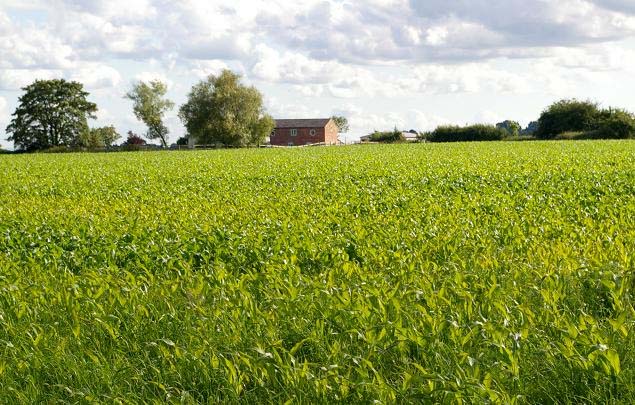 Maize growers should focus much more on choosing varieties for specific locations rather than using regional averages, suggest trials carried out by forage specialists Grainseed Ltd.
Analysis of data from over 50 sites covering the whole of the UK's maize growing area shows clearly how varieties respond differently to individual micro-climates, says the company's James Todd.
"We've found ultra early group 10 varieties like Picker, which are best suited to more Northerly locations, performing really well in more exposed locations in Devon, for example, and the later maturing group 8 variety Ballade taking top spot in the better areas of Yorkshire," he explains.
"It all points to varieties being a lot more responsive to their individual growing environment than many believe."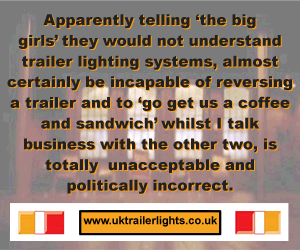 Key requirement is for varieties to reach full maturity with maximum starch production rather than reaching the appropriate drymatter through simply drying down after they die, he says.
"We've found full maturity in more exposed parts of the South West can be best achieved through growing an earlier variety than the region's climate may suggest. The best scenario wherever you are is to achieve a green plant with a mature cob at harvest and this is different to focusing purely on drymatter.
"It's about achieving full cob ripeness and our trials show this can often involve taking a sideways look at what you may have believed is the right level of earliness for your particular location."
Indications for the 2013 harvest suggest growers who have followed this approach are the ones who have the best looking crops, he says.
"Maize crops have caught up amazingly well in recent weeks and varieties that have been chosen based on suitability to site are on track to be harvested on time.
"We're confident of seeing starch contents of 35% across the country and drymatter yields exceeding 20t/ha in the better locations."
Comments
No comments posted yet. Be the first to post a comment