Less than a year after he left the company Martin Shipp has been brought back by Bunn Fertiliser Limited as regional sales manager in the south west. He is working once again with his previous customers as well as making new ones.
"I was delighted when I got the call," he says, "and now I am thoroughly enjoying meeting up with all the customers I worked with for seven years. I left Bunn on good terms – and I'm honoured that they want me back. Bunn has an excellent variety of quality agricultural products. There is also the great advantage of being able to promote the Koch Advanced Nitrogen® fertiliser range, especially the newly-introduced sulphur blends which are real winners."
"Martin left the company for a short while but when we needed a sales manager for the south west we knew he was precisely the one we wanted to sell our products," explains David Harrod, Commercial Director of Bunn Fertiliser Limited. "We too are delighted to have him back. He will also be spending some time developing our position in the industrial market and so we have a winning combination."
Martin, 52, has been in the agricultural trade since he was 16, and over the years he has handled a range of farm supplies including seeds and animal feeds as well as fertiliser. He was formerly Southern Team Leader (Wholesale) for Bunn in the south west.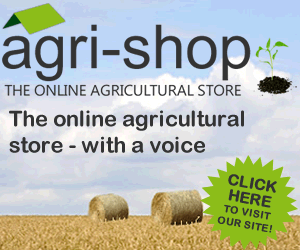 Comments
No comments posted yet. Be the first to post a comment