Yorkshire Dales Meat Company has appointed food and drink sales specialist Jennifer Carling to its team.
Carling, who has more than 30 years' experience in the sector, will be responsible for forming mutually beneficial relationships with supermarkets looking to list more British farm produce, particularly in light of the ongoing Horsemeat scandal.
The UK's fifth largest retailer, The Co-operative Food, has announced that it has made a switch to source 100% British meat, poultry and fish wherever possible. The move demonstrates the supermarket's commitment to British farmers as it has already supported the National Farmers' Union's (NFU's) Back British Farming Charter.
Sainsbury's, too, has started to move away from the single meat supplier model and Tesco has been stepping up its commitment to support locally produced food with a new 'buy local' push in Northern Ireland.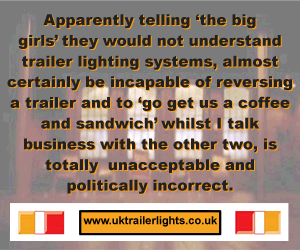 Carling said: "There's definitely a growing willingness among supermarkets to source meat from more local, quality sources, and Yorkshire Dales Meat Company can certainly meet this trend, as it has proved with ASDA.
"I hope to forge more relationships with supermarkets, ultimately with the aim of supplying them with meat products from fully trusted sources that appeal to consumers and sell well."
Yorkshire Dales Meat Company is a catering butchers supplying top restaurants, hotels and event venues across the North of England, and the another part of her remit will be to sell the business's products and services into chefs and professional kitchens within the surrounding region.
Comments
No comments posted yet. Be the first to post a comment